My weekend
Sunday, October 06, 2013
I spent my Saturday in
Lewes
with Marta. I've never been there before even though it's very close to where I live and have passed it many times. Town centre was lively and buzzing. There was a market full of fresh produce, there were many charming shops and cafes. From most of the town, you can see South Downs.
And yeah, there is a castle too
We went to this charming place, Riverside Brasserie, as you guessed it was right next to a river. It's very cosy and had lovely old fashioned windows. As we weren't particularly hungry,so we just had cream tea. It was absolutely beautiful. For those readers who are not from UK or commonwealth countries,
cream tea is

is

tea

taken with a combination of

scones

,

clotted cream

, and

jam

.
Oh I love clotted cream, though it's not very good for you, but it tastes so good on scones. Also, clotted cream ice cream is quite something too!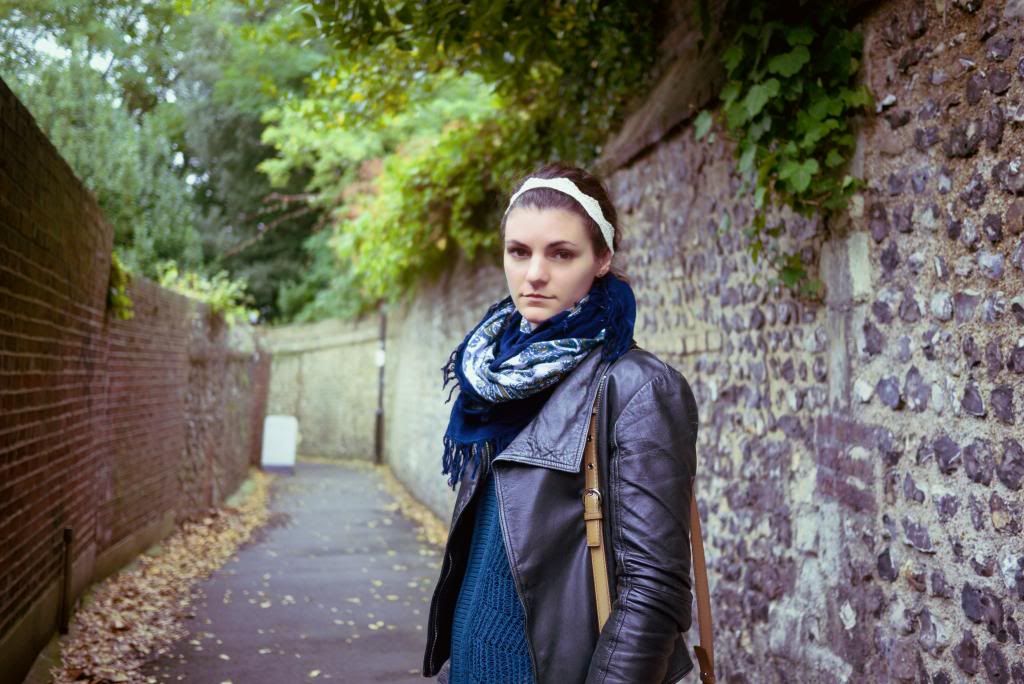 We walked this beautiful lane which, to our disappointment, led to ordinary street.
I discovered
paperchase
shop, we don't have one locally. So many beautiful things, I spent just under £20 pounds there, they're not cheap.
One of the things I've got a set of snack boxes, similar to the one pictured above, but with cupcake design. Loving it...
This morning we went to a boot fair before they closed down till April. It was big as usual but I didn't buy anything at all, nothing caught my eye and I think the market is not as good as it's used to be. After this, we went to Hailsham to grab a cup of tea. However... the town was deserted, most of the shops were closed and the only coffee shop open was Nero, eventually we found a small cafe. It was not particularly nice but we gave on hope to find something else. The menu was boring, ie, they didn't have any paninis, so we got cream tea again. It was not as enjoyable, first cups must have been relics of 80s, something you'd maybe find in somebody's home but definitely not suitable for a cafe. Tea was served with those small milk pots, yuck. Scones were stale and tiny, jam was also in one of those little packs. It didn't look appealing and it didn't taste nice. Oh well, lesson learned, never going there again.