The Marine
Saturday, December 06, 2014
Yesterday after a nice dinner, we went to see the amazing pub that is the Marine. The whole pub is heavily decorated. It's pretty magical.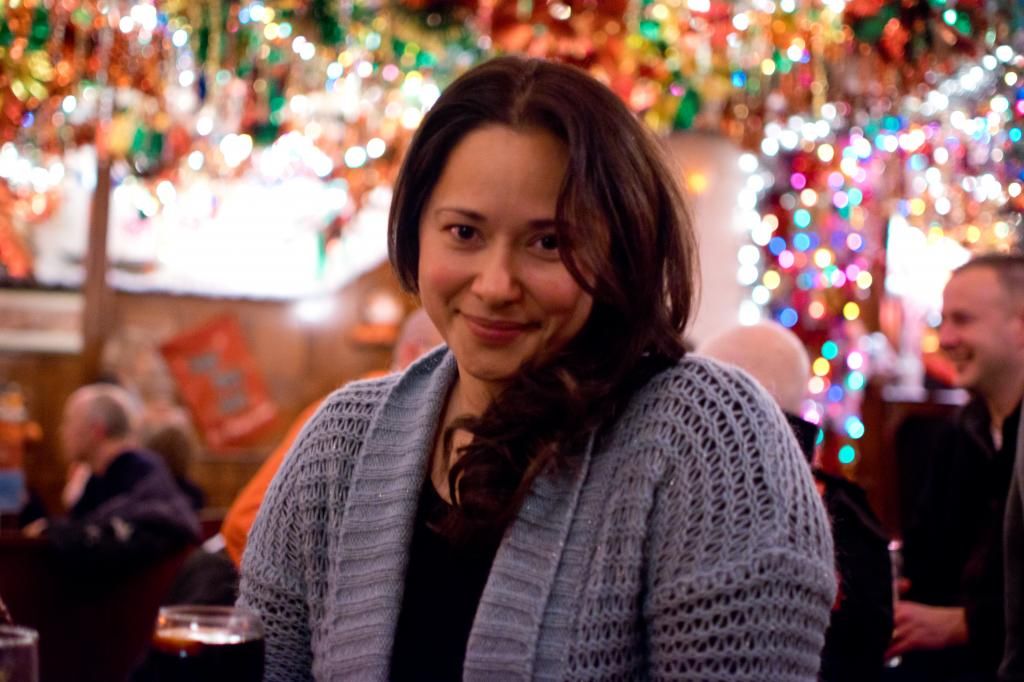 The pub was completely full and it took as a while to get seats.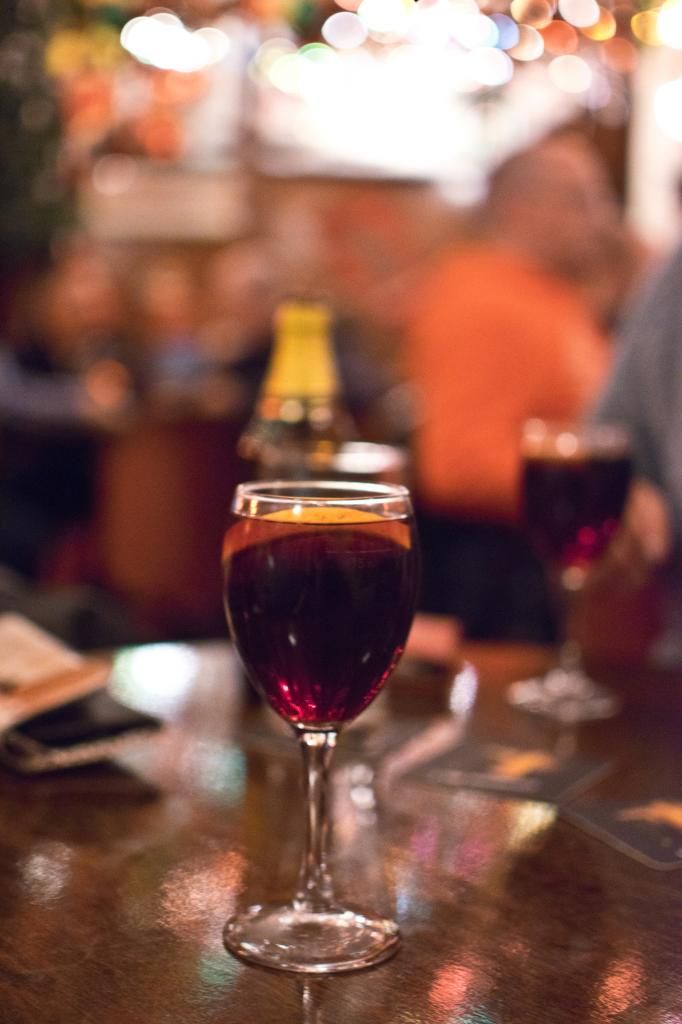 We had some nice mulled wine. It really has grown on me.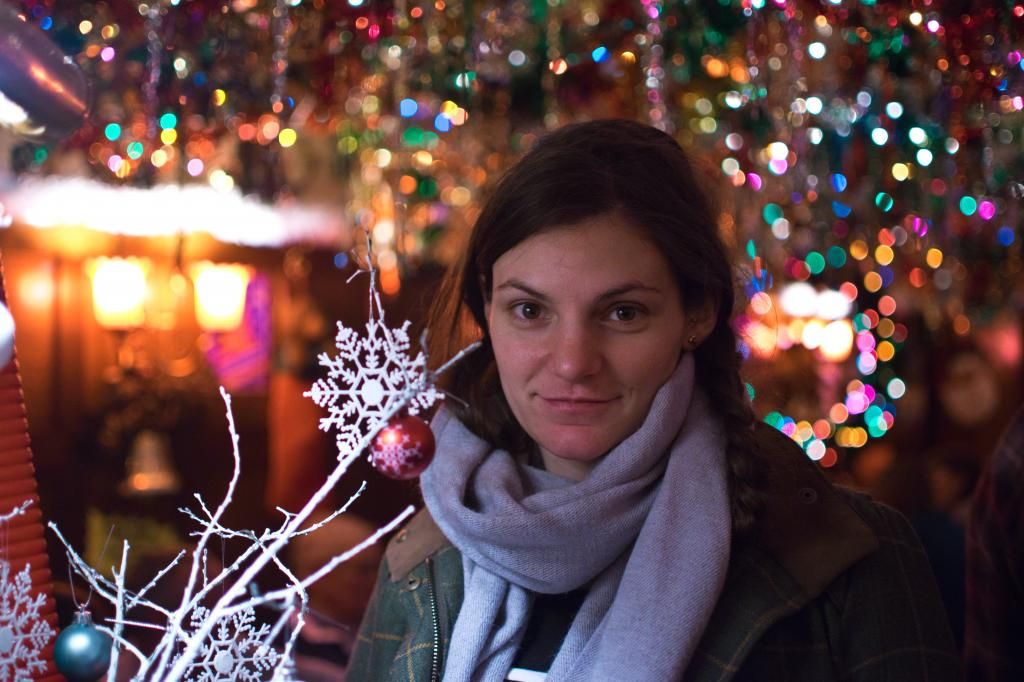 I will sure come back here for another drink and I hope to get a seat in front of roaring fire.