Brighton
Sunday, March 31, 2013
This bank holiday weekend I went to Brighton with my friend and her daughter.
It was rather busy but I don't mind that.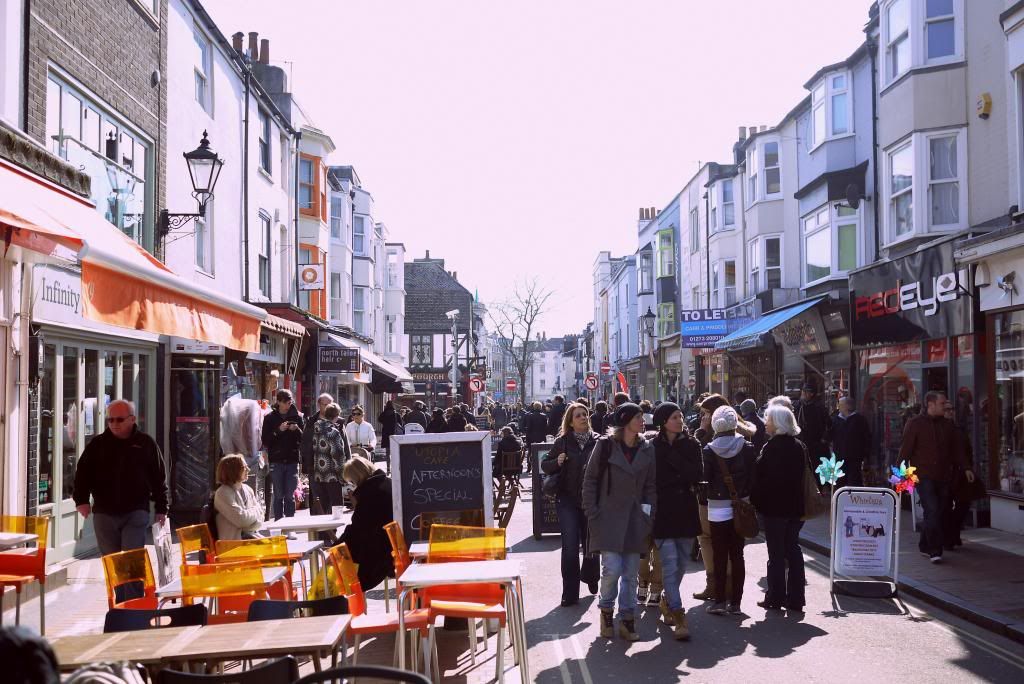 We went to my usual place to have a meal, a buffet for £4.5! It is a very good deal and it's mostly vegetarian food although not particularly healthy. There are plenty of vegetarian places in Brighton, I should try something new next time.
After a nice lunch we went on Brighton Wheel. I have fear of heights and so does my friend, so at first we were a bit uncomfortable, especially when the capsule was swinging...strong winds to blame I think!Once it stopped swinging, it was pleasant "sky voyage". We went around 5 times!
The little girl wasn't afraid at all. She wanted to go higher!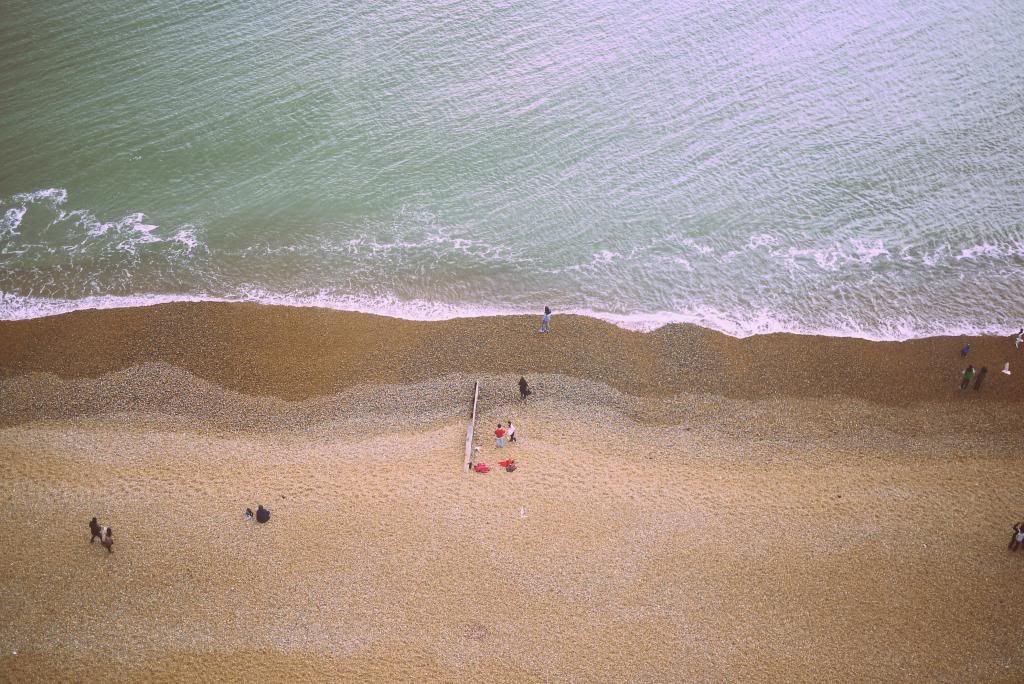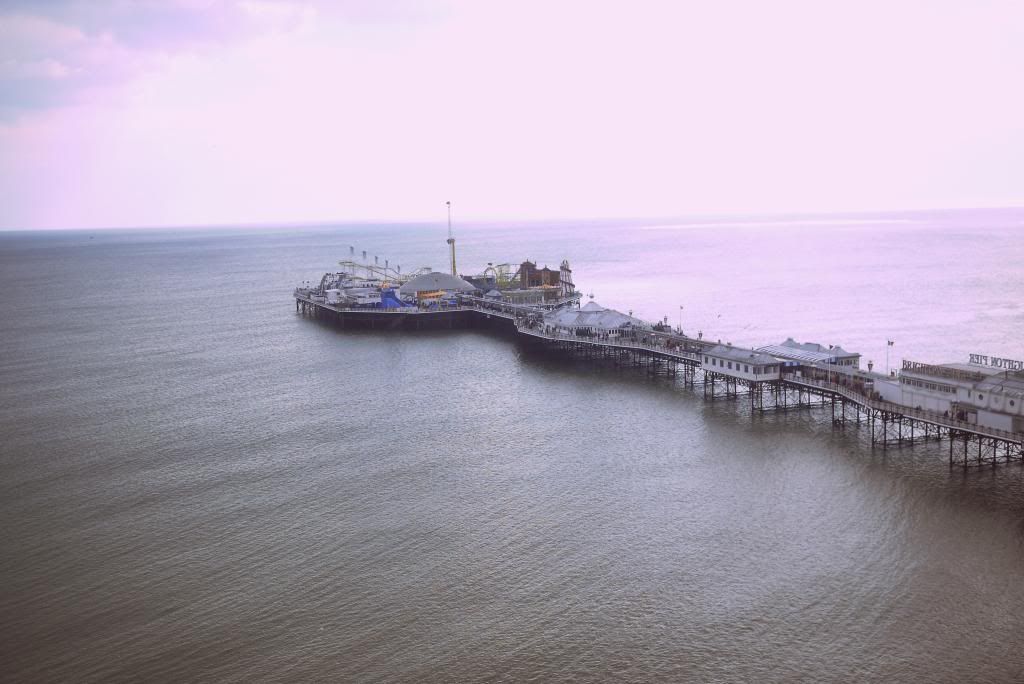 It still very cold here in England, it actually snowed yesterday! This year we're having unusually long and cold winter, but so does the rest of Europe or so I hear. It's April tomorrow and usually it would be pretty much t-shirt weather, not this year!..