Airbourne
Saturday, August 17, 2013
It's August.It can only mean one thing- for a few days Eastbourne becomes a buzzing city.
The weather was disappointing, ie things as usual, but it still was a fun day.
We started day early and went to South Downs. A nice view from there but visibility was quite limited.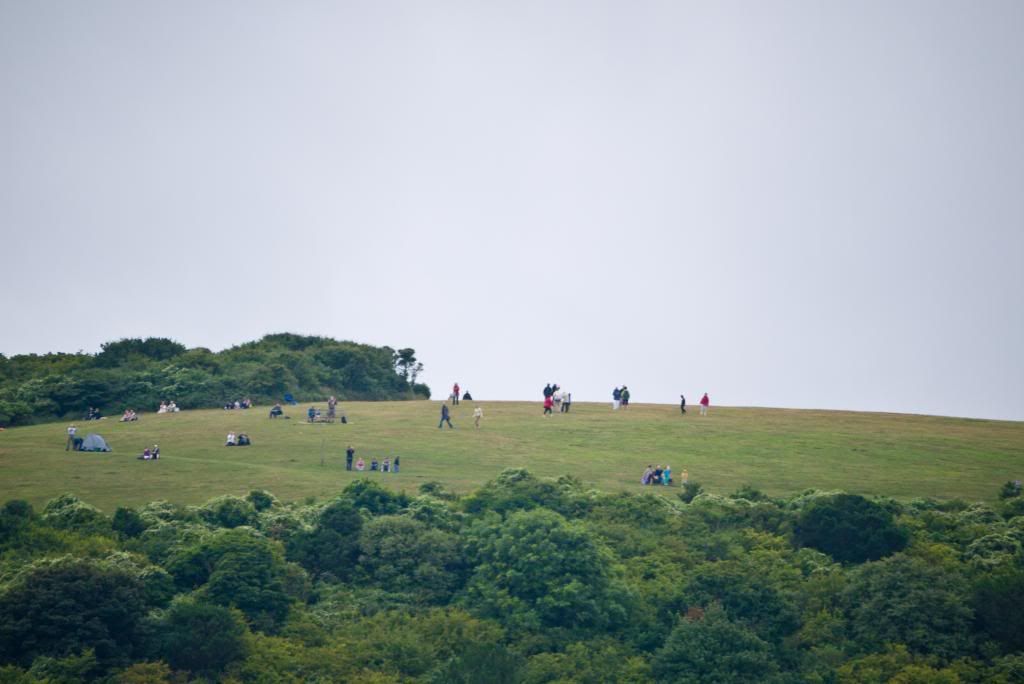 Not sure if these people got to see much of those planes, the "stage" was by the pier, quite a distance from here.
After a lovely lunch at
The Kiosk
, we went to town to watch the planes.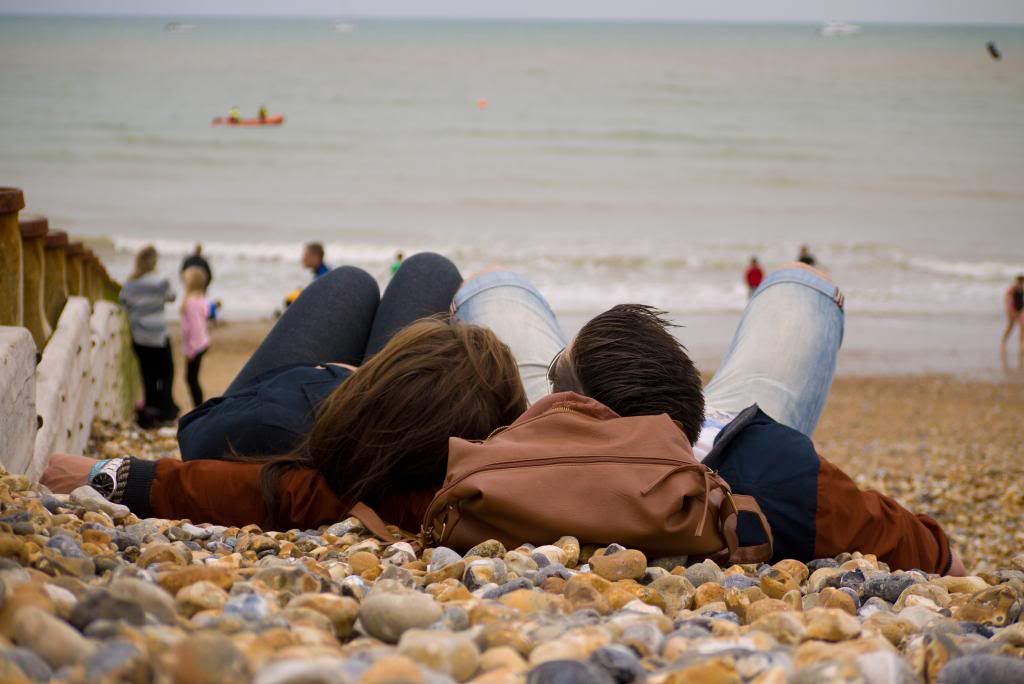 Just a couple watching the planes, I thought they looked rather cute.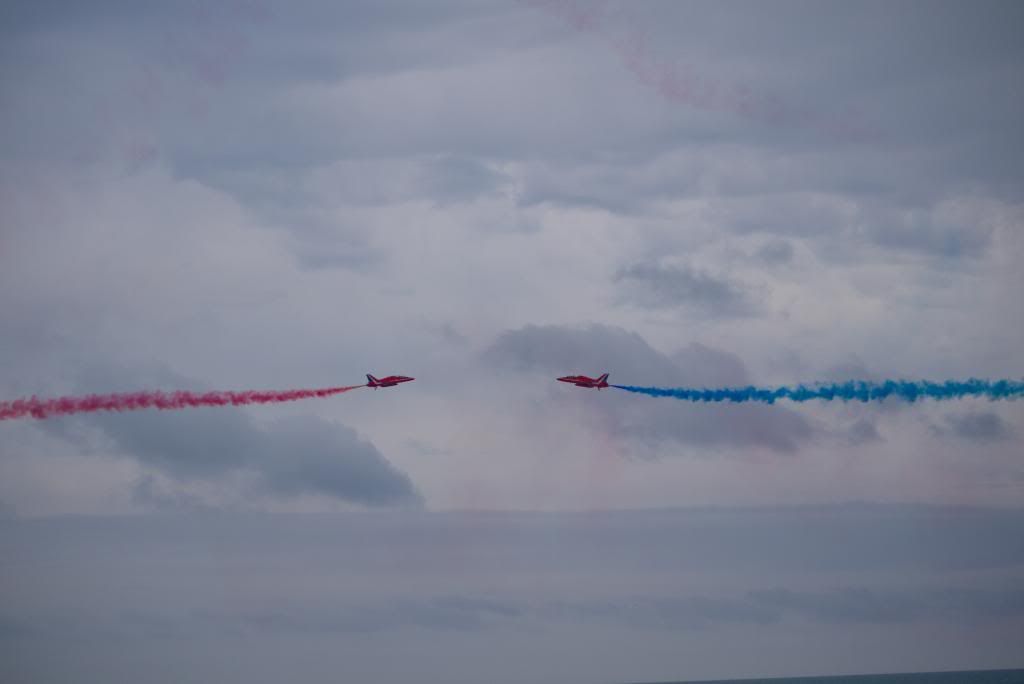 Show was good, but it's the same every year, but it doesn't mean you can't enjoy it. Especially when it looks like the planes are going to collided and yet they don't.
Tomorrow is the final day, I might go to see the fireworks but I don't think I want to see or hear any more planes.At least until next Airbourne...