South Downs
Saturday, August 10, 2013
I spent my Saturday afternoon admiring fantastic views of South Downs and my town. It's not the area we usually go, we rediscovered this amazing place. I wish I had taken panoramic picture, it's breath taking. We're planning to have a picnic here before the summer ends.
Geez, my feet look so tanned, I even have tan lines from wearing sandals all the time, though you can't see them in this picture.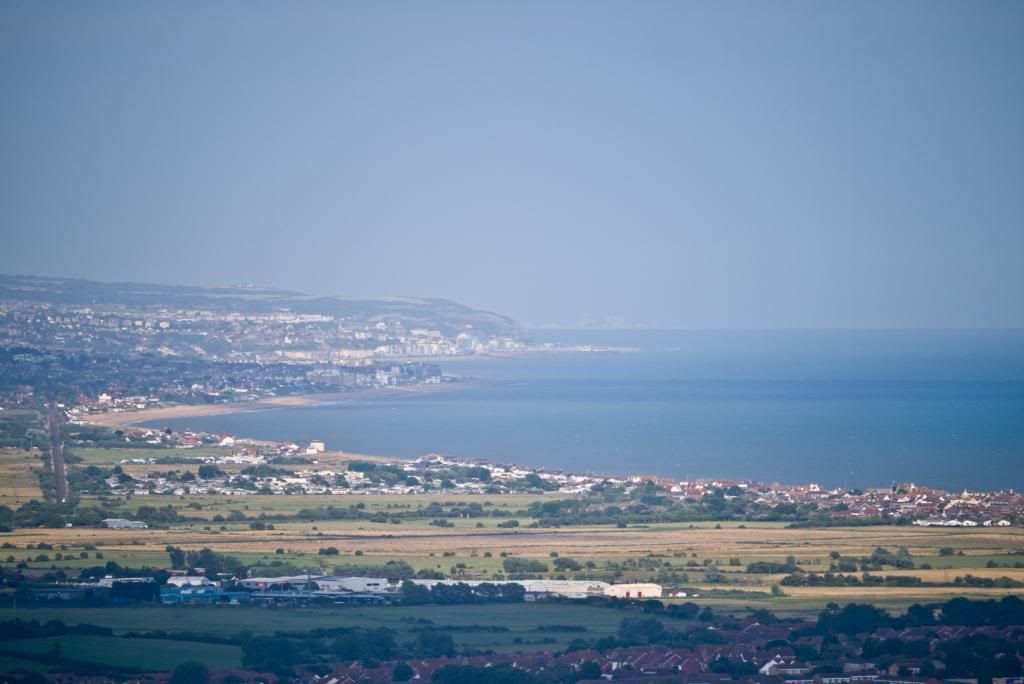 Sheep sheep everywhere...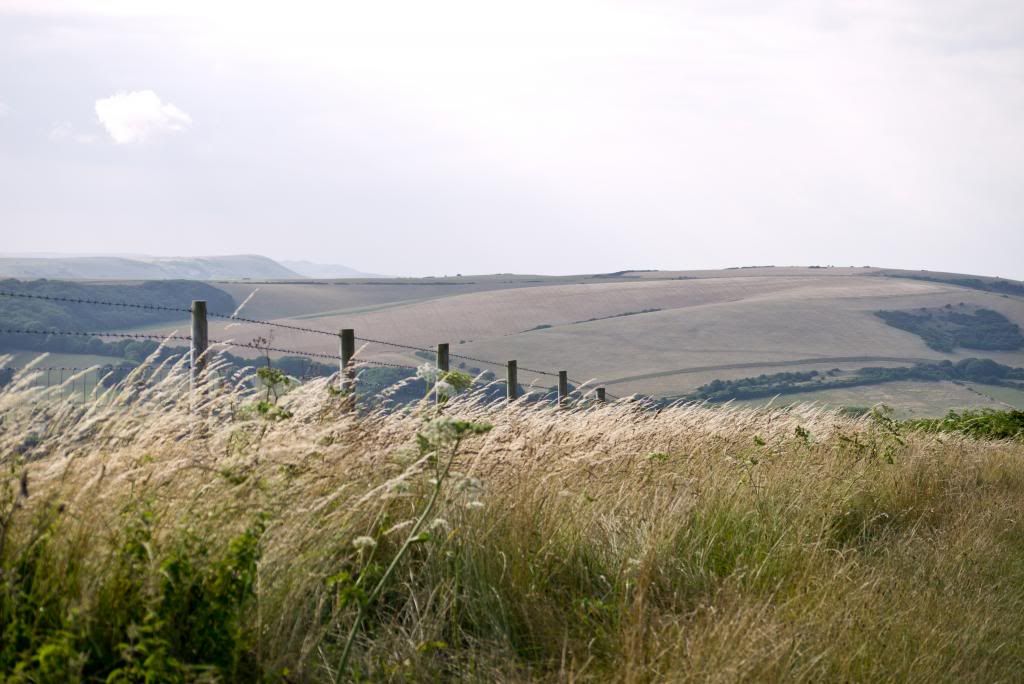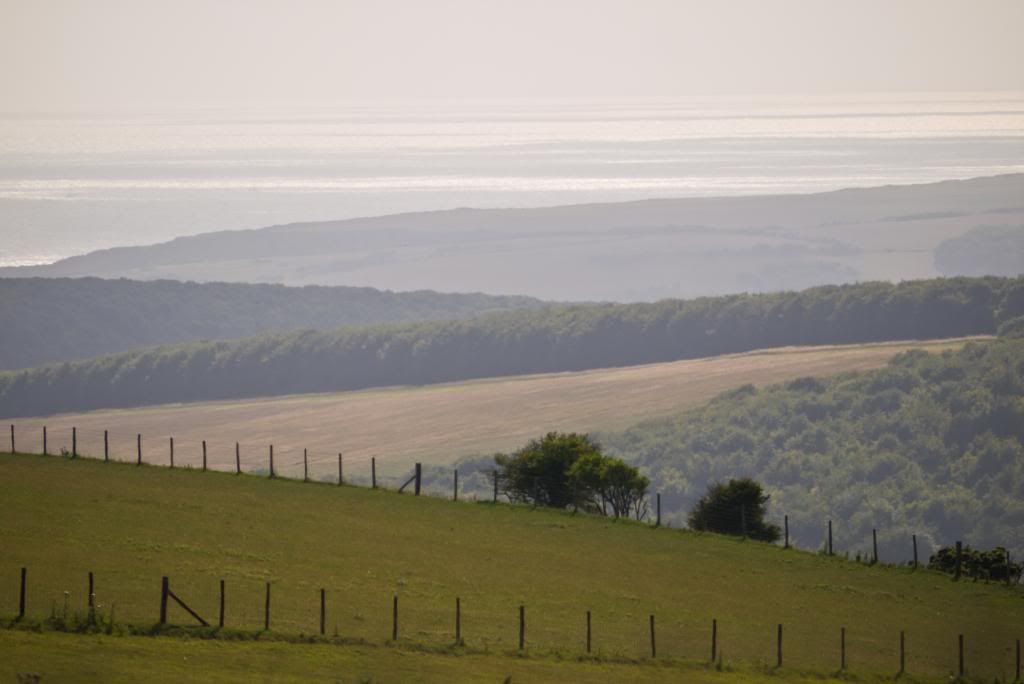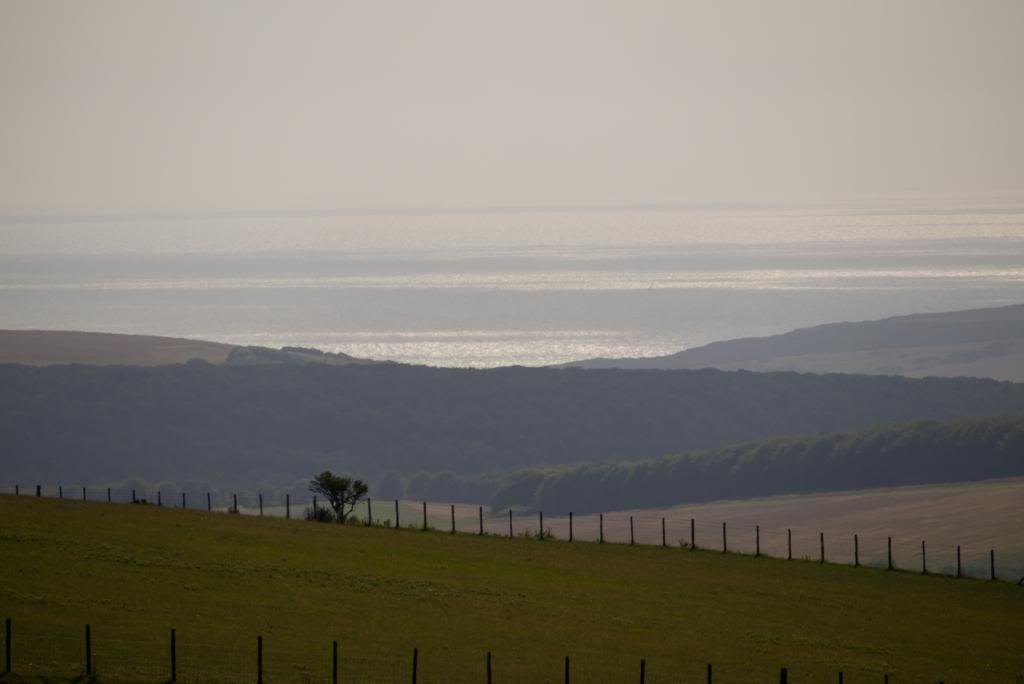 That's sea in the distance
We truly live in a very nice area, South Downs just a few kilometers away from my house