Funny doesn't suit you. I'd stick to ice.
Friday, December 13, 2013
I've hardly been in the office this week, been travelling around a bit, I feel like I spent most of my days on a train travelling for meetings and training. I had to go to Milton Keynes, but the whole journey I couldn't see much through the window. It's been
very foggy
lately. I missed a very nice shot of Lewes in fog because I didn't have my camera on me and my phone is not so good (oh if only I had
Lumia 1020
). Luckily I had taken my camera with me the next day when I had to go to London for a meeting, though it was quite hard to take pictures through a window and it wasn't as foggy any more.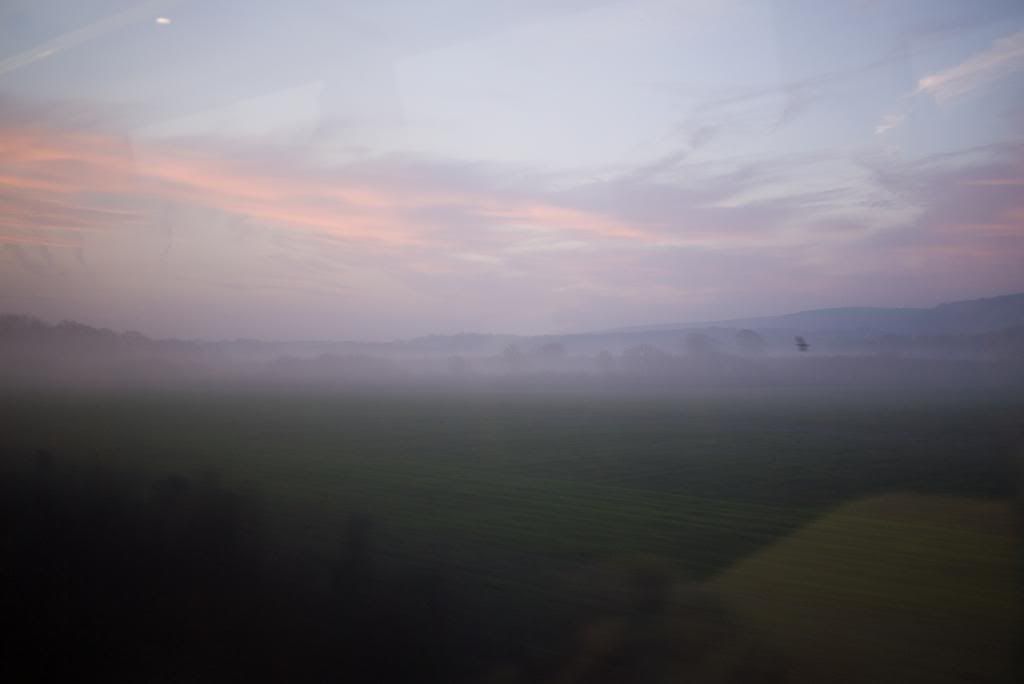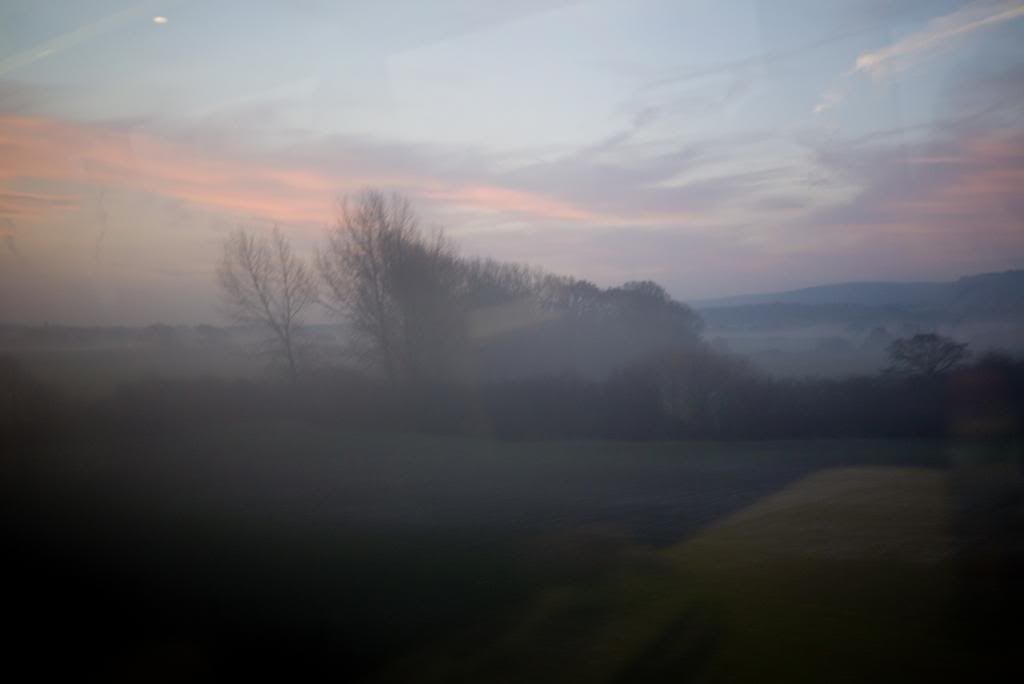 I had such a busy week and I'm behind with a few things, I need to do so much before the holidays but I don't have time! I haven't planned anything for my trip in Lisbon and not sure when I'll be able to do that! I'm off today but there are a few things I need to do for work (I'll tell you more about that next week), some social events to attend to and I really need to catch up with my sleep!