My Sunday
Monday, March 10, 2014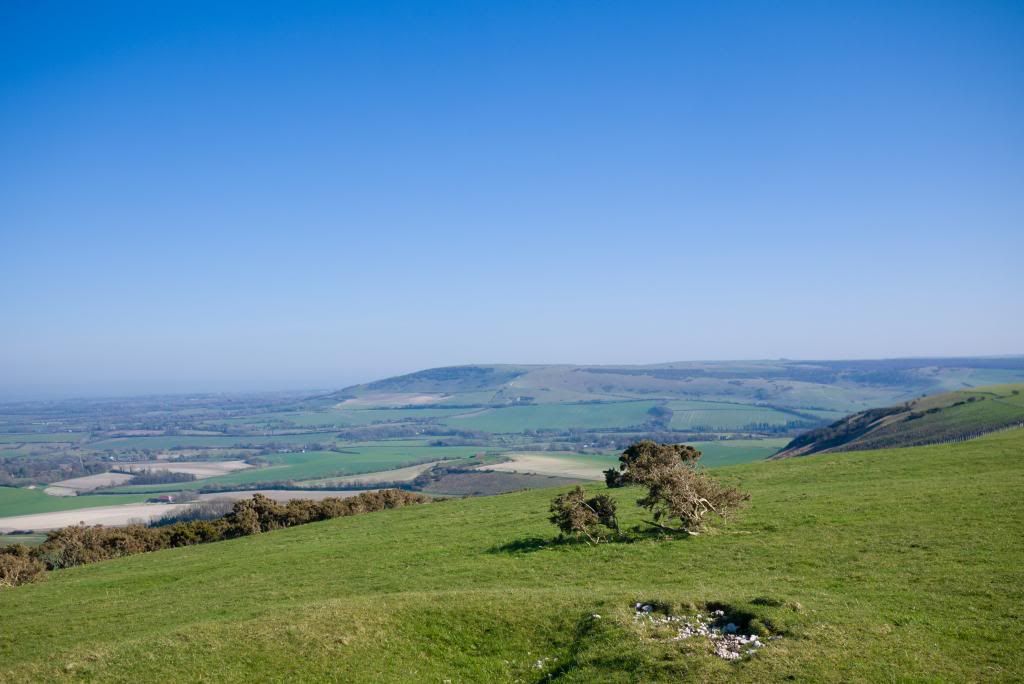 My perfect Sunday usually constitutes of a nice sleep and watching a good film or binge watching a show till early afternoon with my SO. This Sunday this wasn't an option. The weather was too lovely to be sitting at home, me and my friend went to explore a place on South Downs we have never been.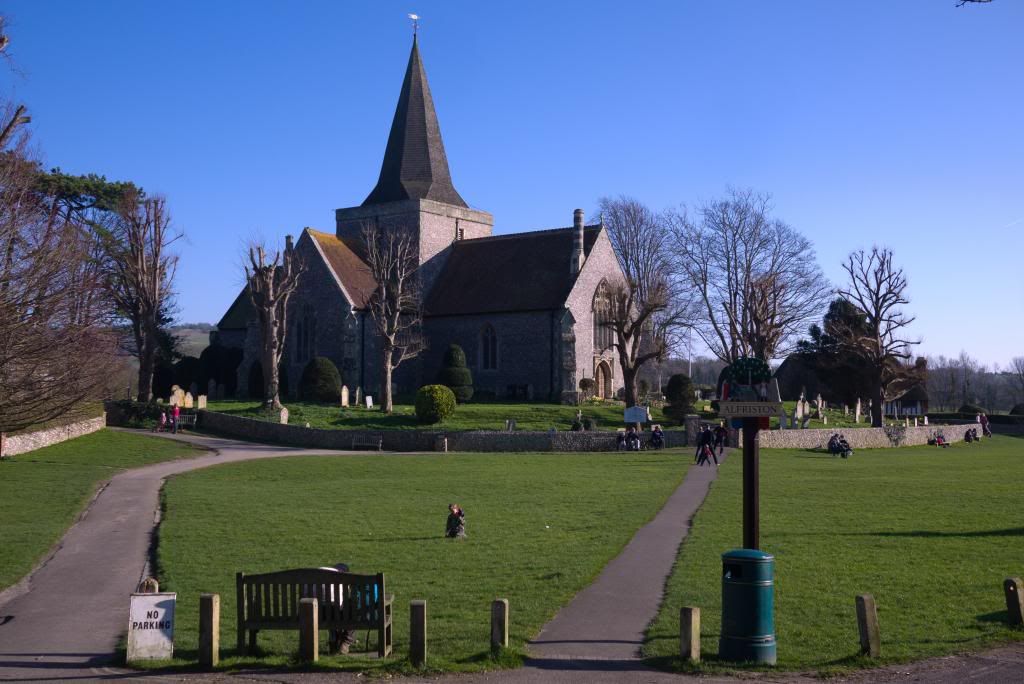 We were just a few miles way from
Alfriston
so we decided to visit it too. I have never been there before. It is tiny and there were many cars on the main road which is really narrow.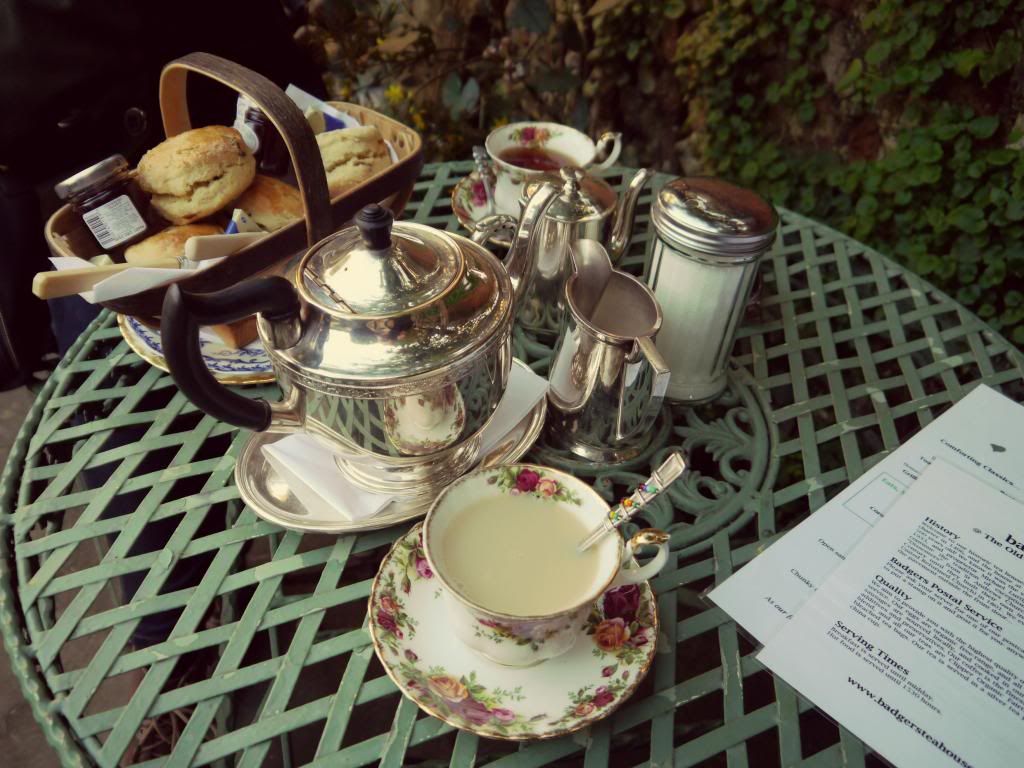 We spotted a tea house with a garden so we popped in before everything closed down. It had a bit of Alice in Wonderland feeling. We ordered cream tea but they ran out of cream so we just had with butter and jam. It was all right. Lovely vintage china and teapot. I thought presentation could not match that of Neate's cakery in Eastbourne, far from it. Too bad I don't have a decent picture of it.
I quite like idea of having a mismatched set of vintage china, we're planning to go to boot fairs, we might find some there, if not, charity shops it is!
The day was warmest this year and it was glorious. I hope spring won't turn its back.