Lisbon
Sunday, January 05, 2014
Just after my trip to Germany, we went to Lisbon to celebrate my birthday and New Year.
We stayed at 4 star hotel,it was rather nice, our room was impeccable. Well, one thing I could complaint about is lighting, it was rather dark despite a number of different lights in the room, it creates a nice atmosphere but sometimes you just want to have some proper light. I'm sure it was the man who designed the lighting, none of the 3 mirrors had a decent lighting to do/check make up.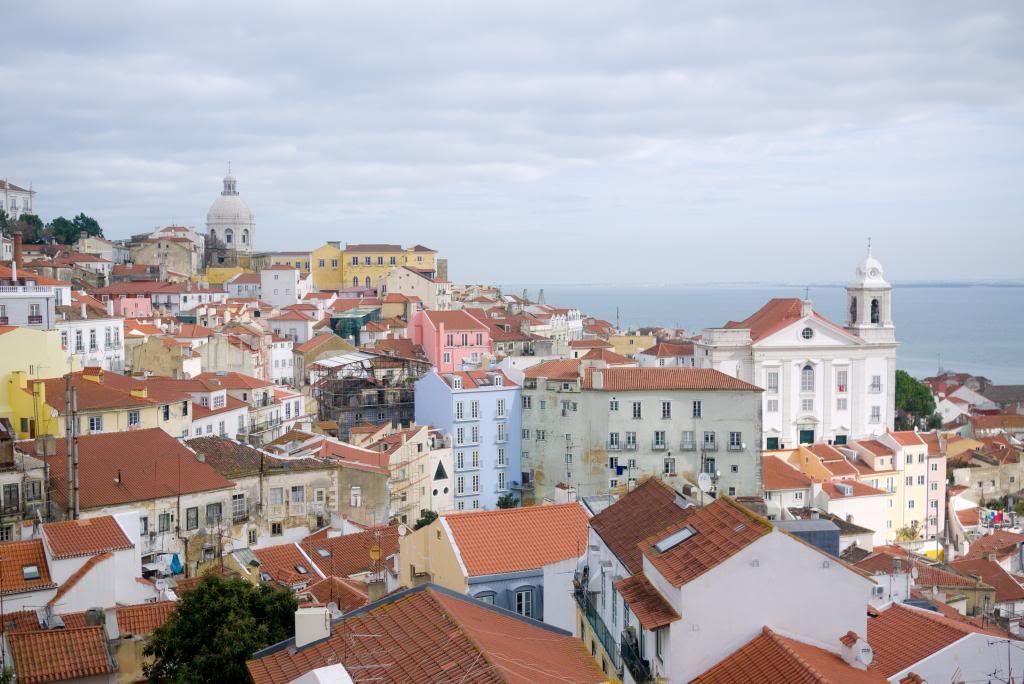 There were some rather nice buildings but most of them desperately need restoration.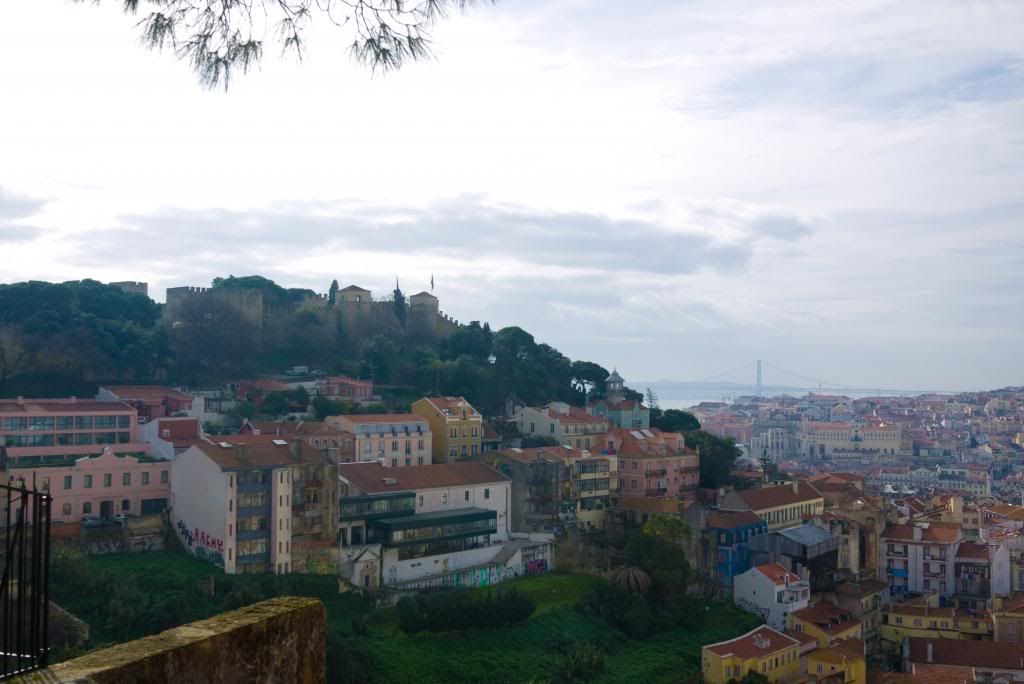 It's rather hilly in Lisbon, my legs were in pain by the end of the day.
I think I liked Alfama best.It's a neighborhood full of narrow streets going up and down and at the top of the hill sits São Jorge castle.
I quite like my hair in this picture, good hair day is rare for me.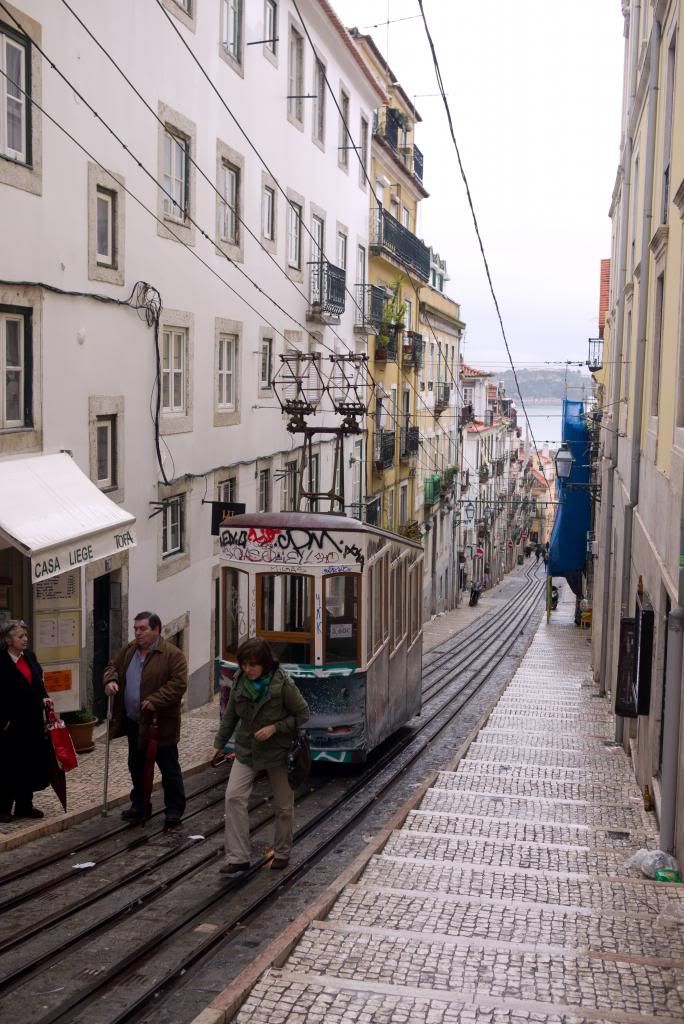 We mostly walked and only once we went by tram to get to Belem, but it was one of the new trams and not the old charming ones. In the picture above it's actually a funicular.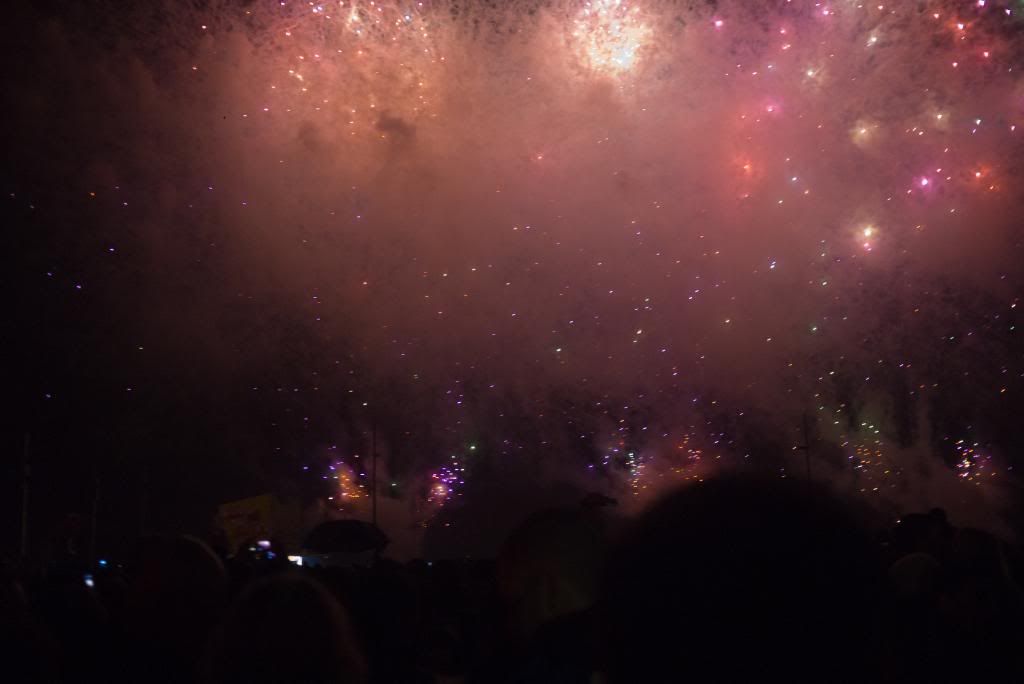 We met 2014 here as well. The wind blew smoke towards us so it obscured fireworks quite a bit as you can see in the picture above. We didn't stay long after fireworks have finished and it was good decision as on our way to hotel it started raining really badly and we got absolutely soaked.
This is probably the only "Christmas Tree" we saw in Lisbon.
Overall the trip was good but the rubbish collectors strike ruined it a bit (rubbish was everywhere). I haven't booked any further holidays yet but I'd love to go to Italy, we'll see.