Deutschland II
Sunday, May 05, 2013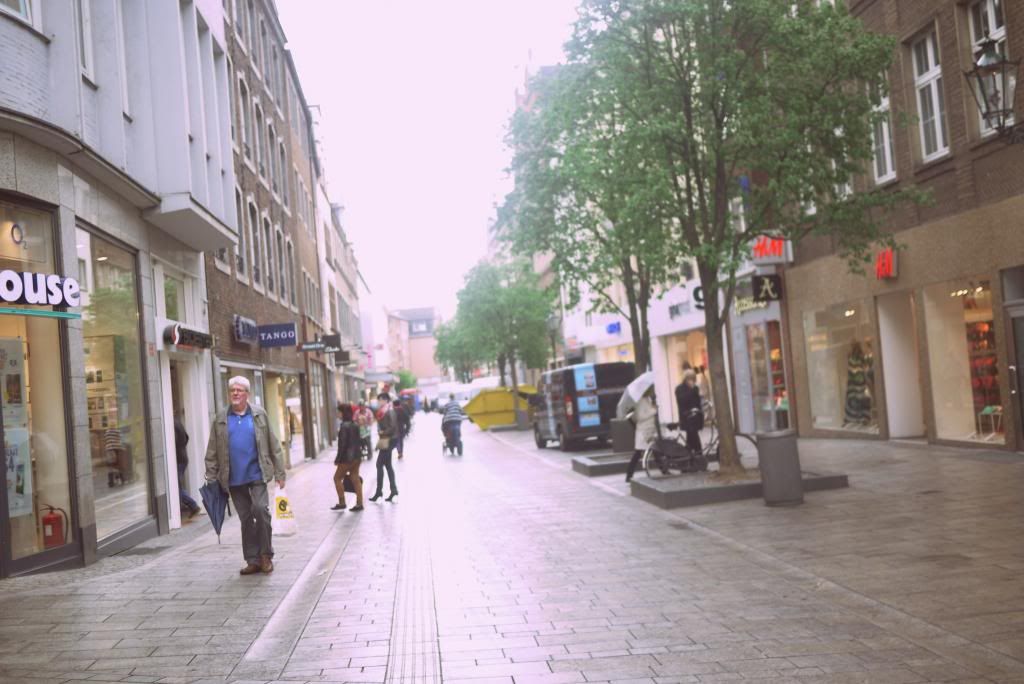 During my stay at Germany we went to D
ü
sseldorf. The weather wasn't very nice at all.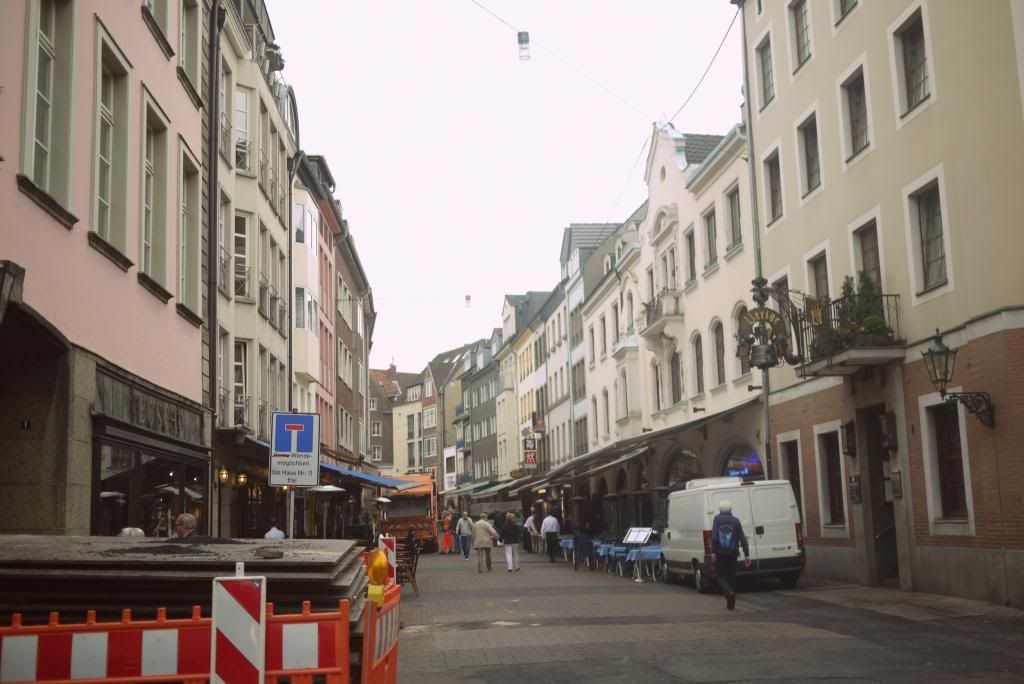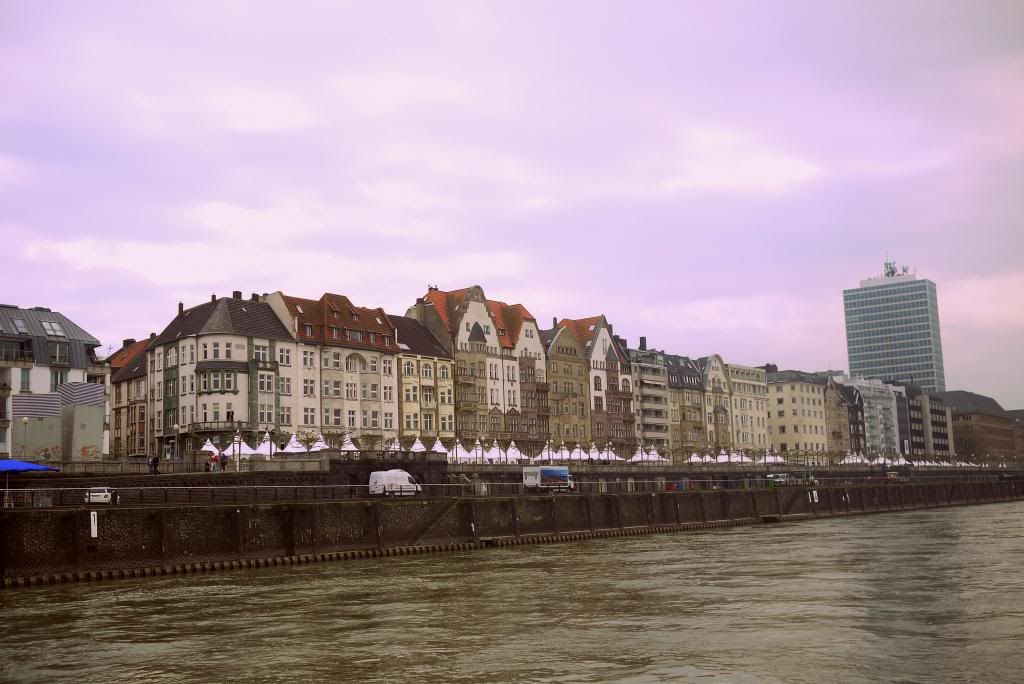 We went on a boat trip, we should have looked into this before going, we thought we were going towards television tower but we went out of town to
Kaiserswerth
, one of the oldest parts of D
ü
sseldorf, it was fine, but there wasn't much to look along the way, just fields.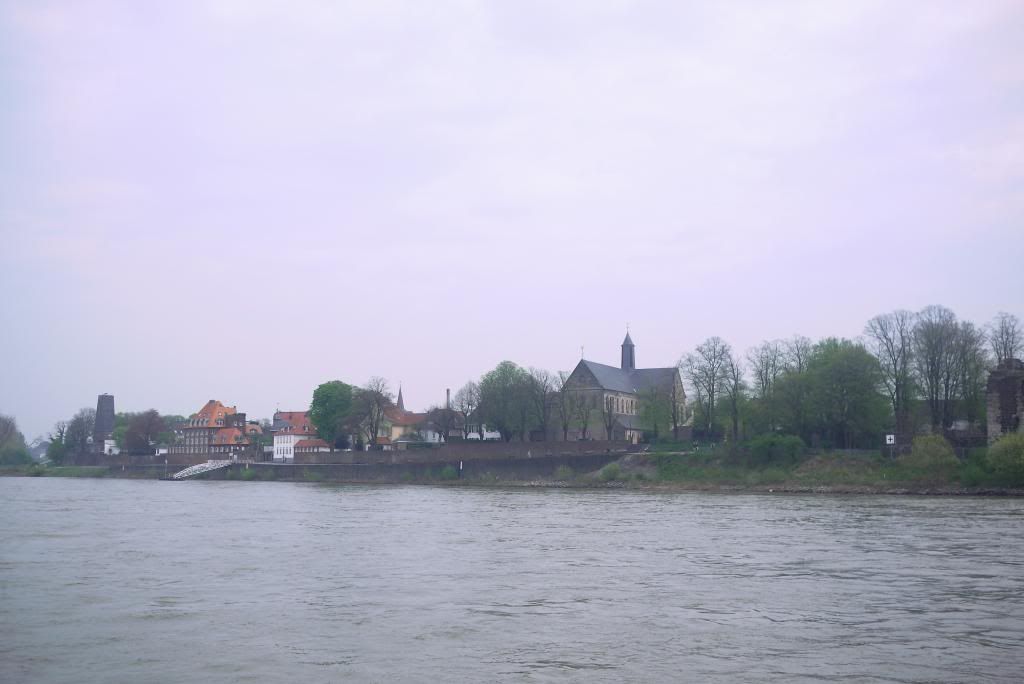 We left 20 minutes later than scheduled which annoyed me so much because the didn't bother apologise or explain why we were late. My mother asked me one of the waiters and he said that's normal. By the way, all my German (positive) stereotypes were shattered during that trip in Germany. Aaaanyway, all drinks were inclusive, which we thought was quite a good deal, however... they were shit, coffee was just hot water and instant coffee (one type only) and they bring you cream in one of those plastic pots. The rest there in similar fashion, probably only beer drinkers wouldn't be disappointed.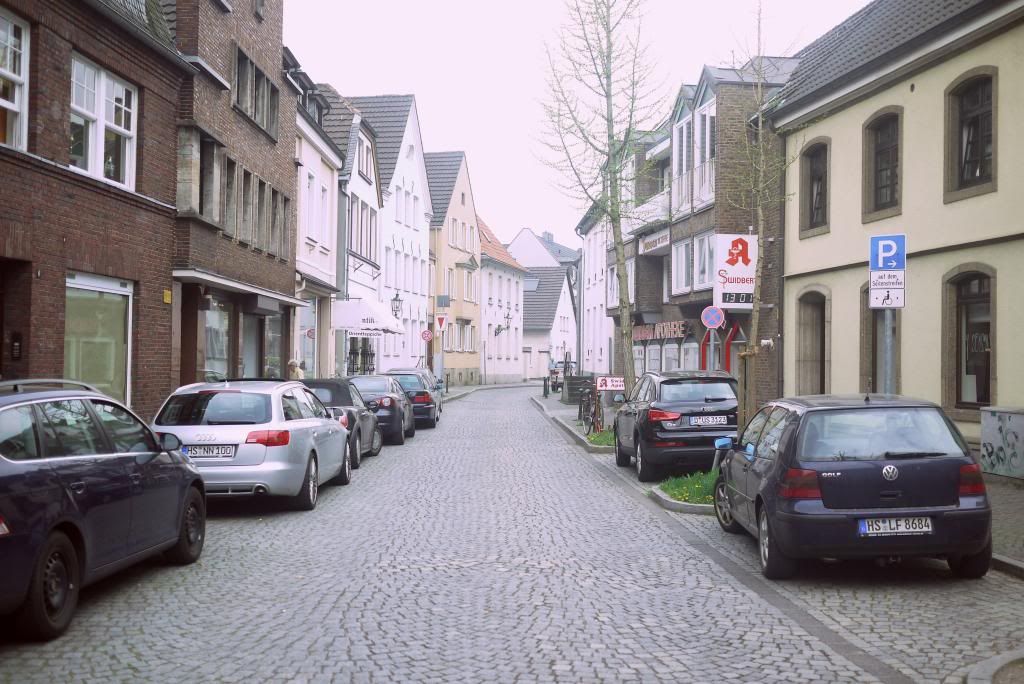 Kaiserswerth was a lovely place, old buildings, very clean, hardly any people, pretty much all the shops were closed for some reason.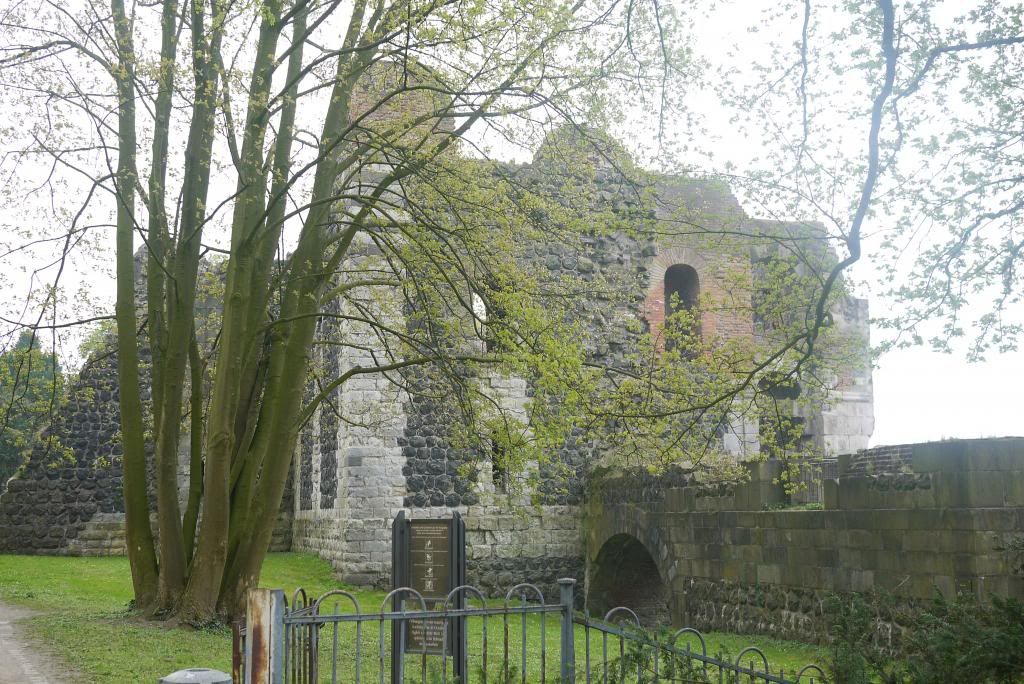 Ruins of the Kaiserpfalz
in Kaiserswerth.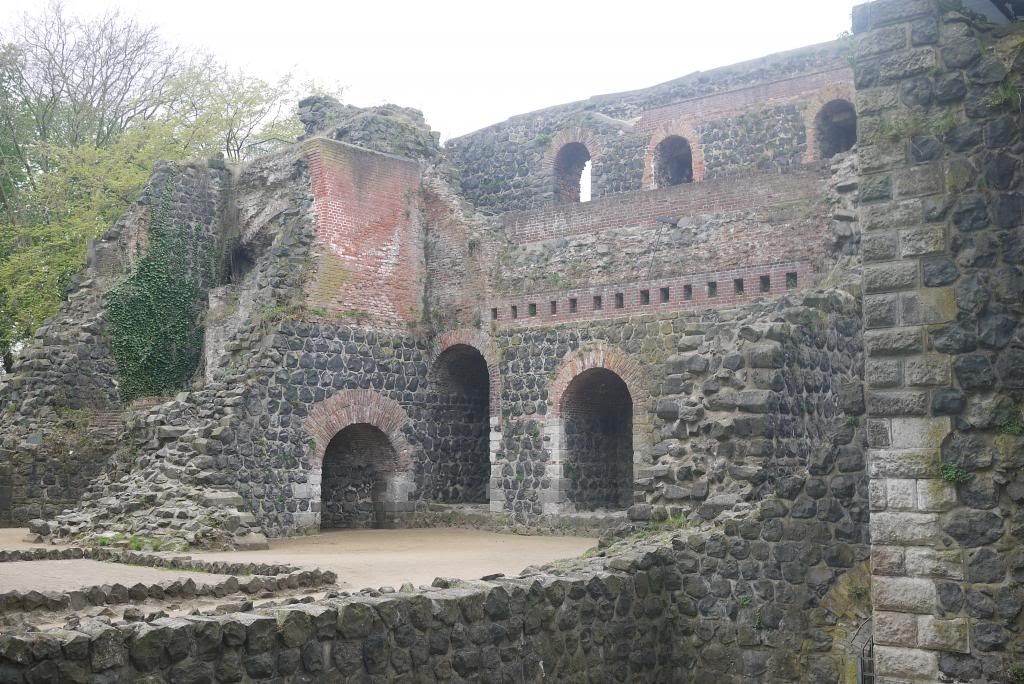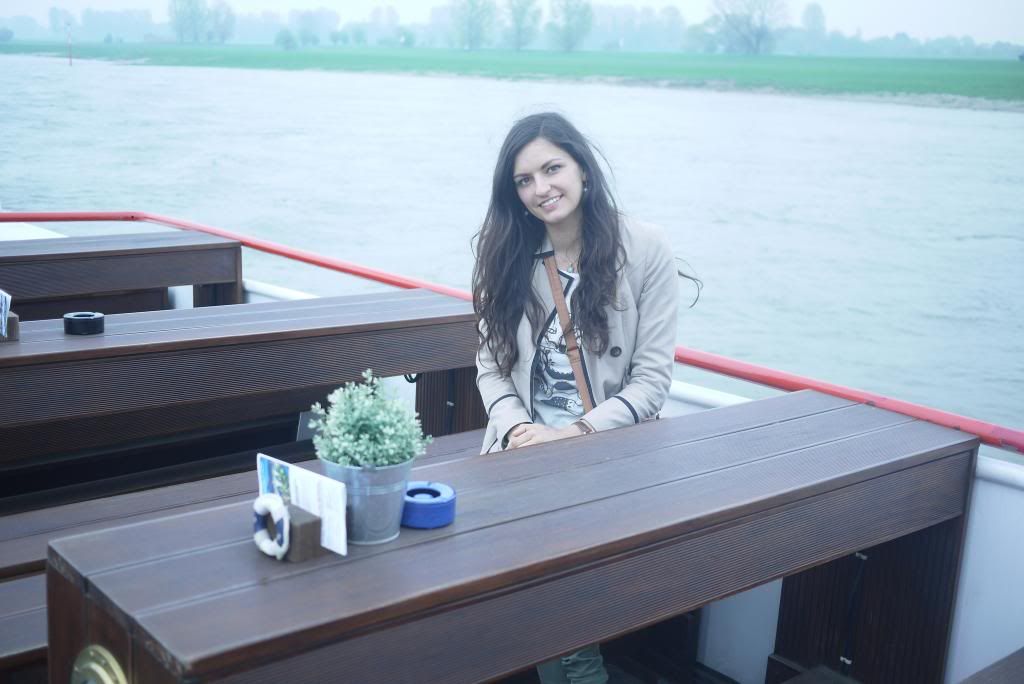 On our way back to city centre, there were hardly any people, we were on the top deck on our own + captain. He was rather funny guy with a terrible taste in music, he put on Russian pop from early naughties really loudly. Not sure why, he was German, why would he listen to this? We are pretty sure he was slightly drunk. That's not something I'd expect in Germany.
When we came back, weather turned to worse, it started raining rather heavily, so we had to hide in a shopping centre where we had a light lunch and headed back to Hilden.
to be continued...