Deutschland
Wednesday, May 01, 2013
Hello my peeps

I'm back, I haven't totally abandoned this blog. I've spent just over week in Germany. It was lovely, I saw my family, some cousins I haven't seen for years and did some more touristy things. I generally liked the trip but I couldn't imagine myself living here (despite the fact the rent is so much cheaper and they sell my favourite chocolate).

The flight was short, it wasn't too tiring but getting from the airport to where my parents live by public transport took longer when I expected. The weather was...interesting. One day it's called, the next it's hot and back to cold again! But when it was hot, it was summer hot, I even got a bit of tan!


When I got to my mom's new flat, my cousin was eagerly waiting for my arrival. She's a cutie, she just turned 7, speaks mainly in German but understands Lithuanian a bit and even talks in Lithuanian, especially when she tries to make me go to play area with her.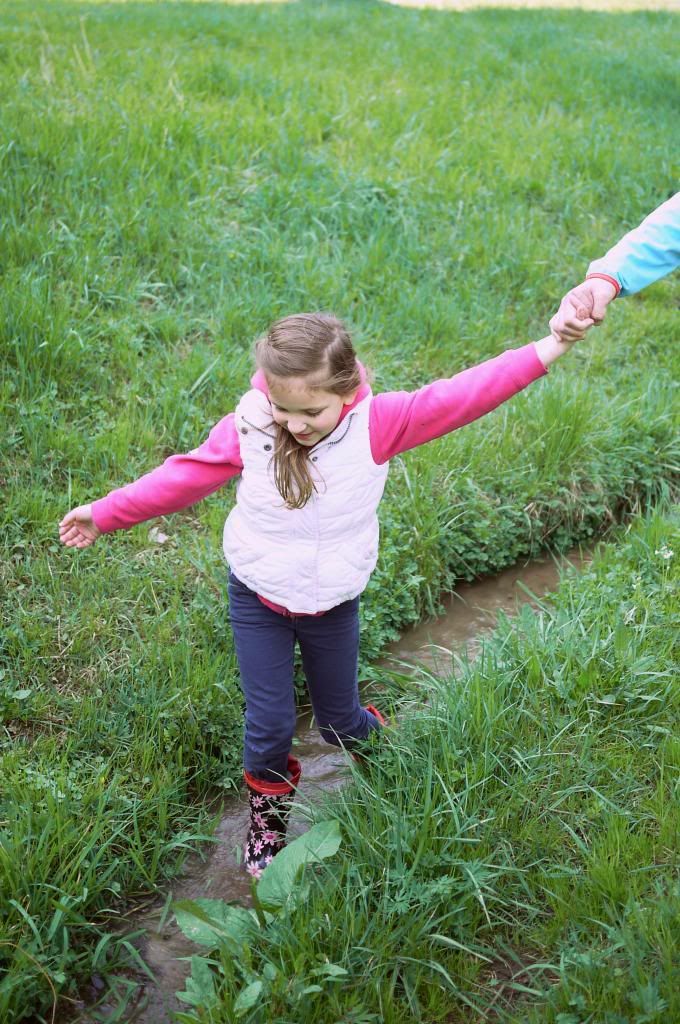 She stayed overnight with us the next day we went to Phantasialand near

Köln

(Cologne) with aunties, uncles and other cousins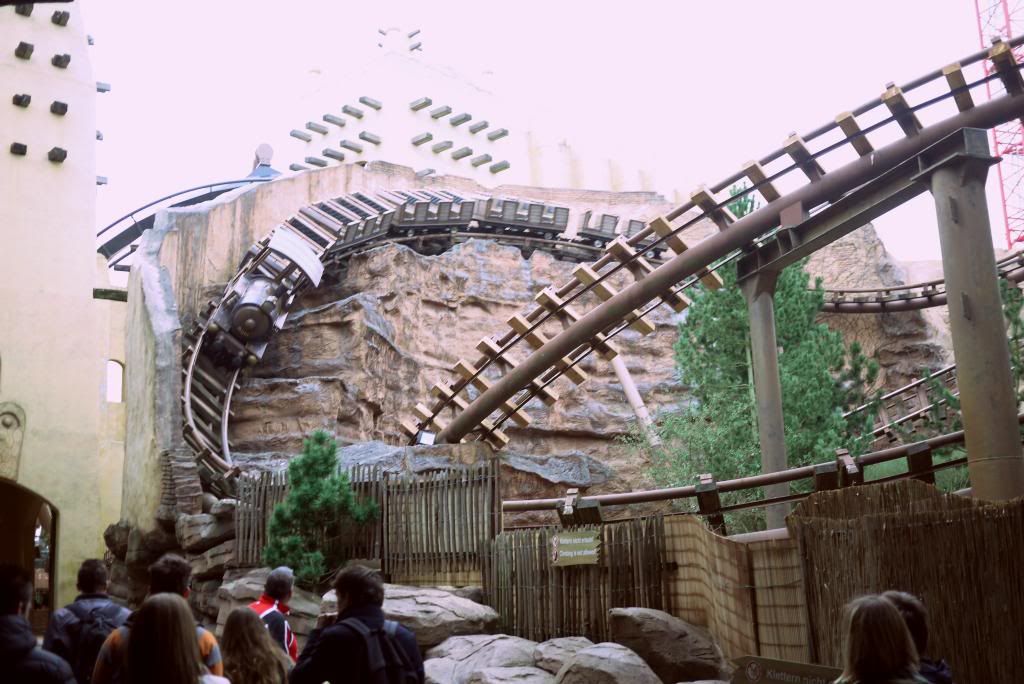 I've been here before when I was 8 during my first visit to Germany. It was mostly terrifying experience, I'm not fond of heights and speeds, so it was a bit out of my comfort zone. To be honest, I wouldn't go to a theme park any time soon. I was on the ride pictured above with my cousin also pictured above, she was so terrified, she cried during the ride, I tried to comfort her but it's hard when we don't speak one language and I was terrified myself. To be honest it goes a bit too long and believe, it's a lot scarier than it looks. For me it;s the speed and feeling that you will fall out of it.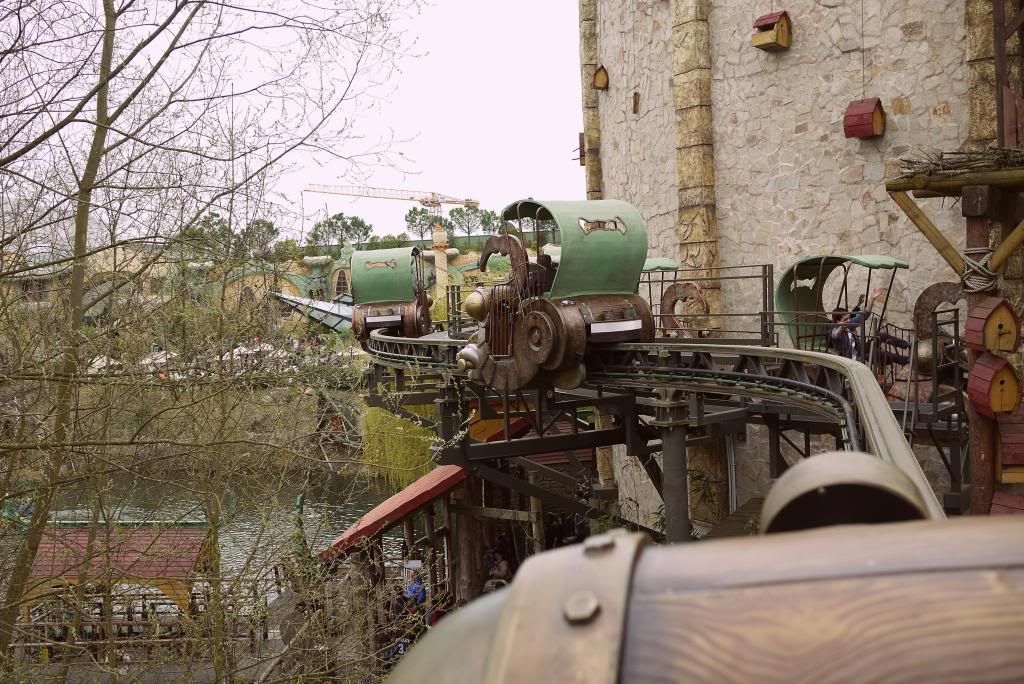 At least this ride was incredibly slow and was a nice change from all others that we went to.
I didn't take any pictures of my mom's flat or garden which is rather nice and big. Location is quite good, Lidl and Aldi is nearby, it;s quiet and there is a park 1 minute away and another next to it pictured below.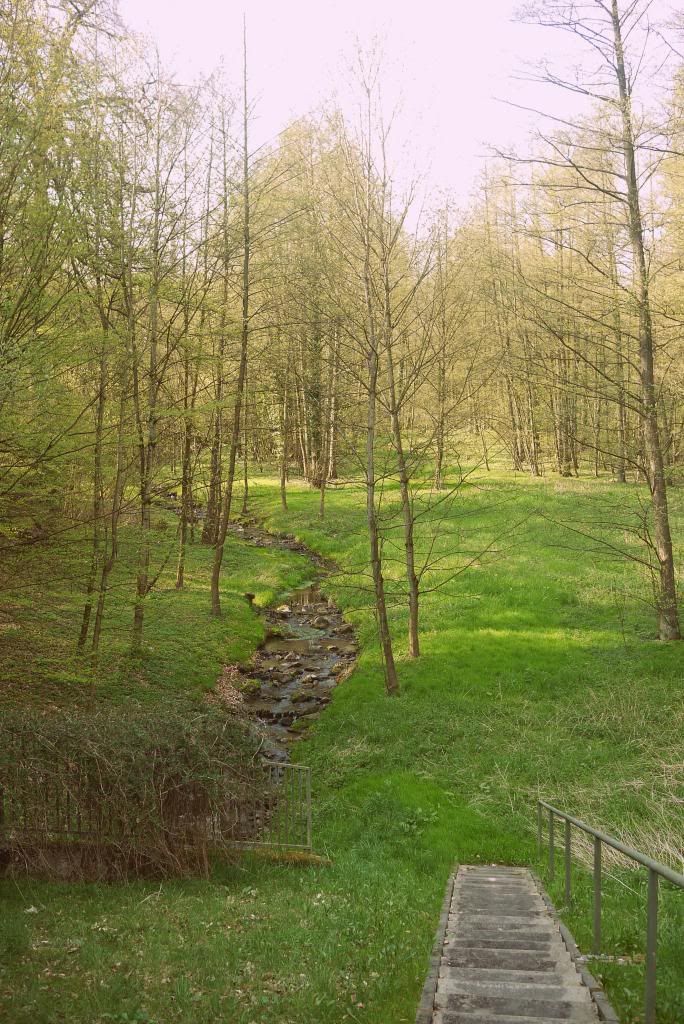 We went to Hilden where a lot of my relatives live, did some shopping (I only got a pair of shoes) and visited my aunt and cousin. I have been here many times, I lived in
Düsseldorf
for two summers when I was a teenager, just 15 min ride by a car from where we lived (not the best part of city...)
To be continued....