Deutschland III
Sunday, May 12, 2013
My cousin turned 7 when I was in Germany so we went to her birthday party. There were so many relatives of mine were, it was like family reunion.
That's her cat who doesn't enjoy being handled as you can see.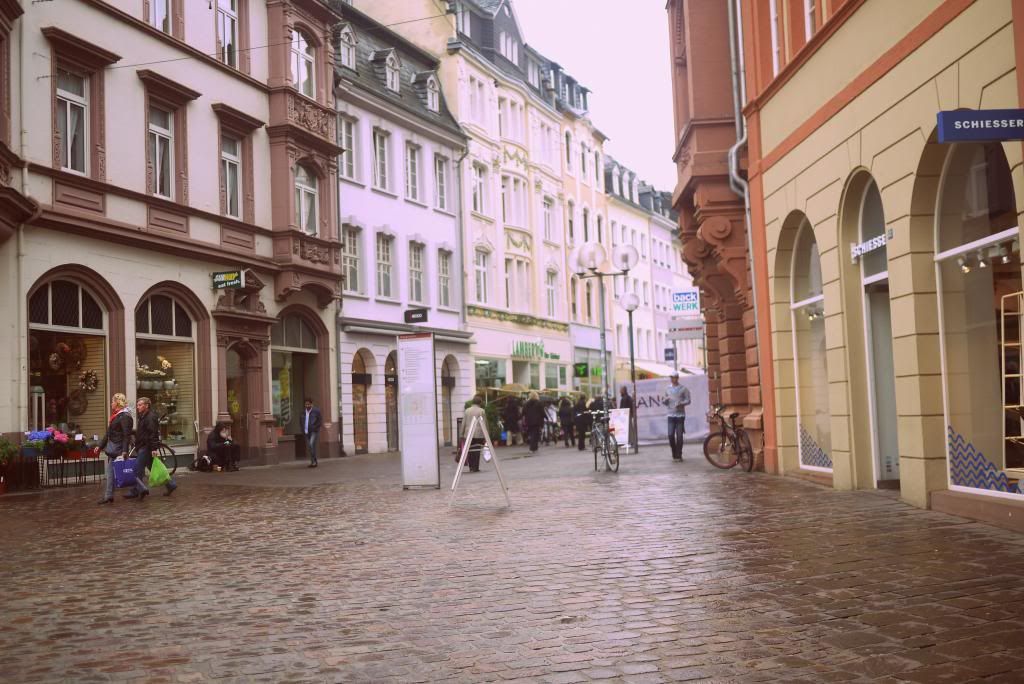 Just before I left Germany, we went to
Trier,
the oldest city in Germany.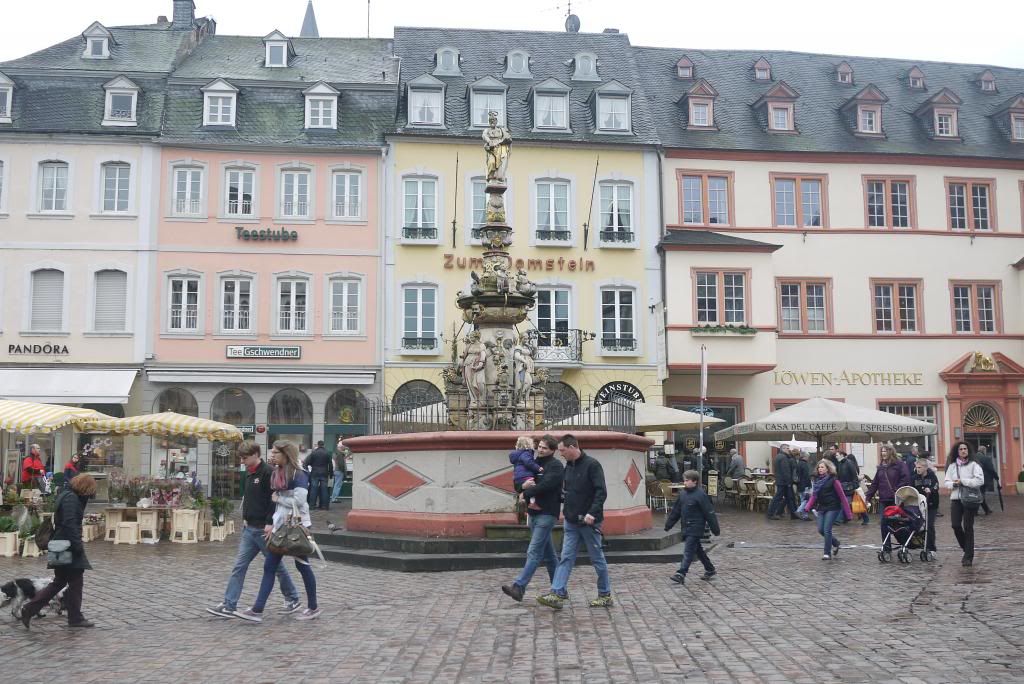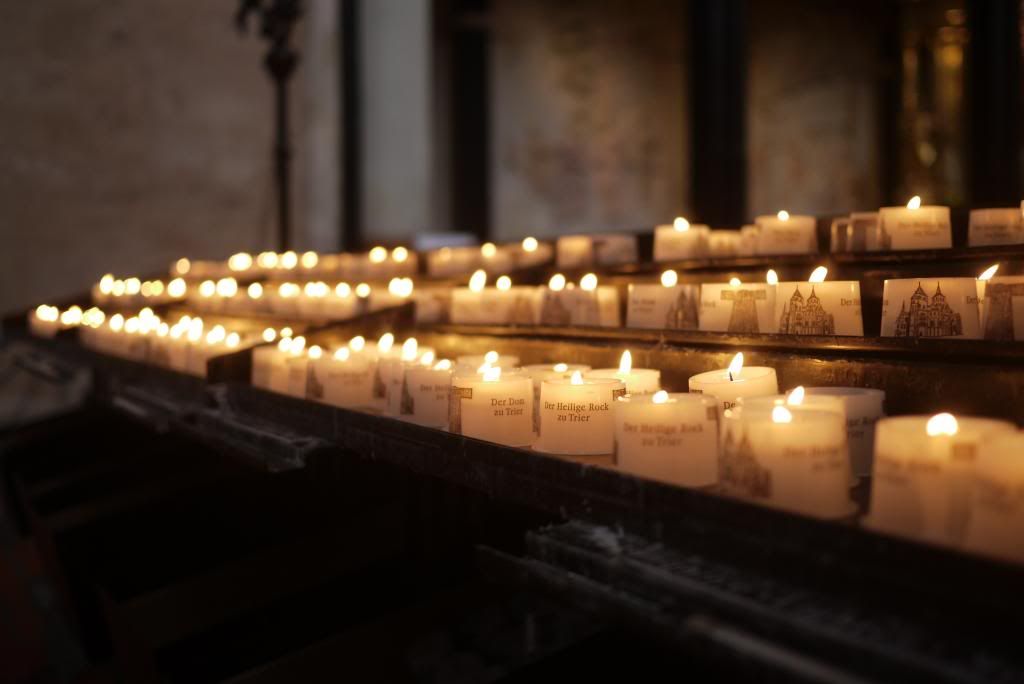 There were so many churches, we went inside one of them, I forgot the name. It's very open, you can go to various areas which you're not usually allowed to go in other churches, at least from my experience, although I wasn't interested in this.
There are loads of buildings from Roman times, like in the above picture.
This lovely garden by a palace looked incredible with all the magnolias blooming.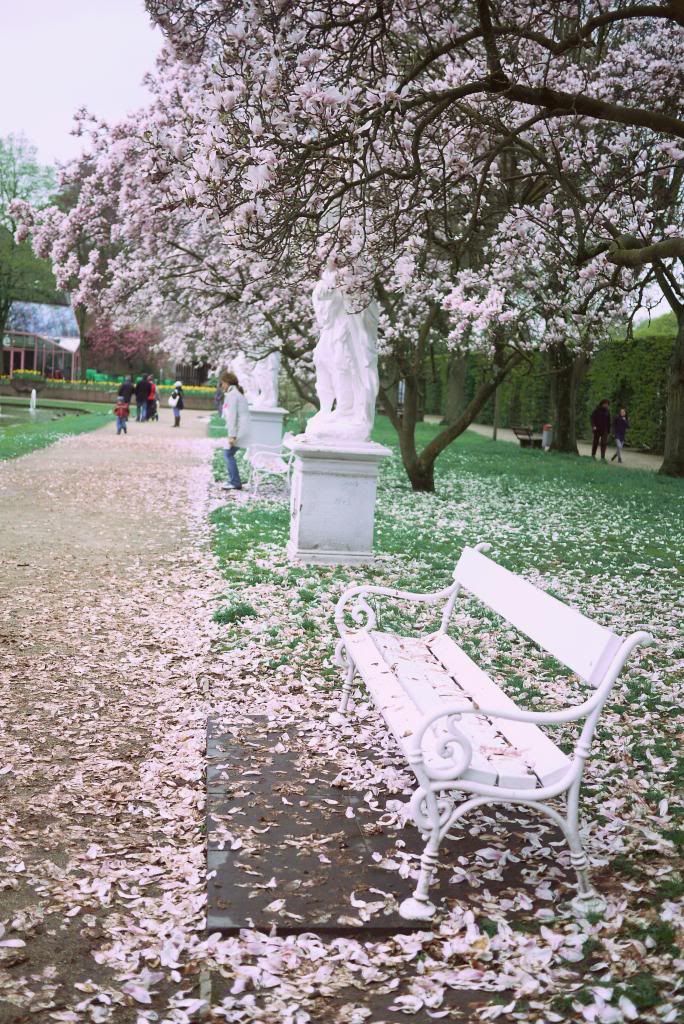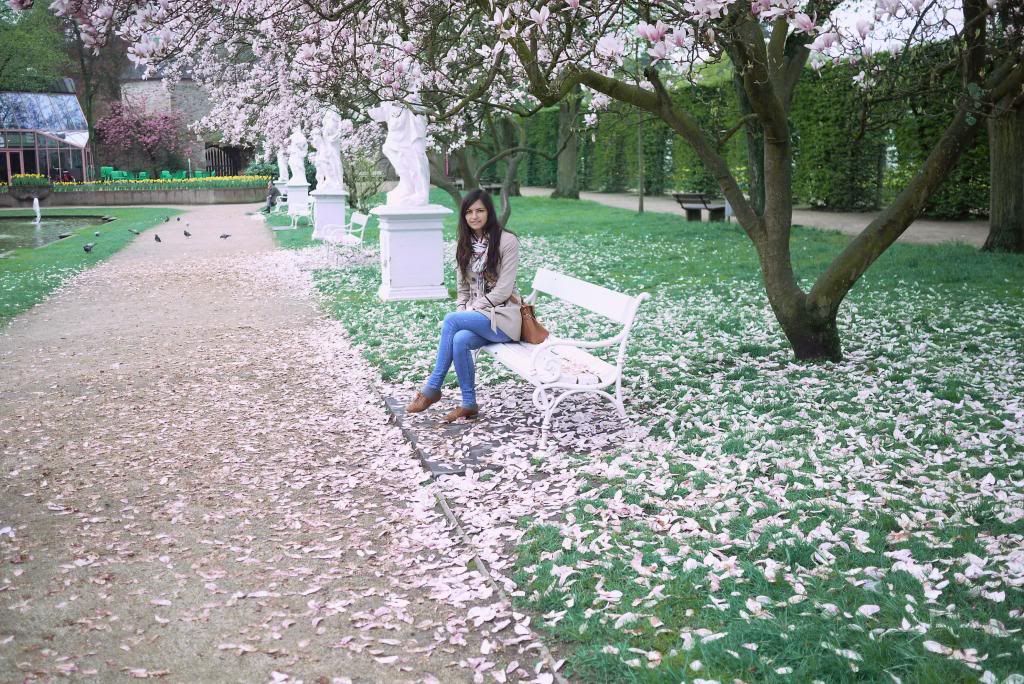 and here is me!
I don't have any pictures from the last two days as I got sick, which was very disappointing, since it was my dad's birthday, there was so much food that my mother prepared, including birthday cake. I couldn't eat any of it! So disappointing, but hey, Dusseldorf is only one hour flight away, I might come again this summer.