Brighton
Saturday, April 26, 2014
I was in Brighton today with my friends. We were hunting for dresses, I bought one but I'm not sure yet if I will wear it at the upcoming wedding but it's an option.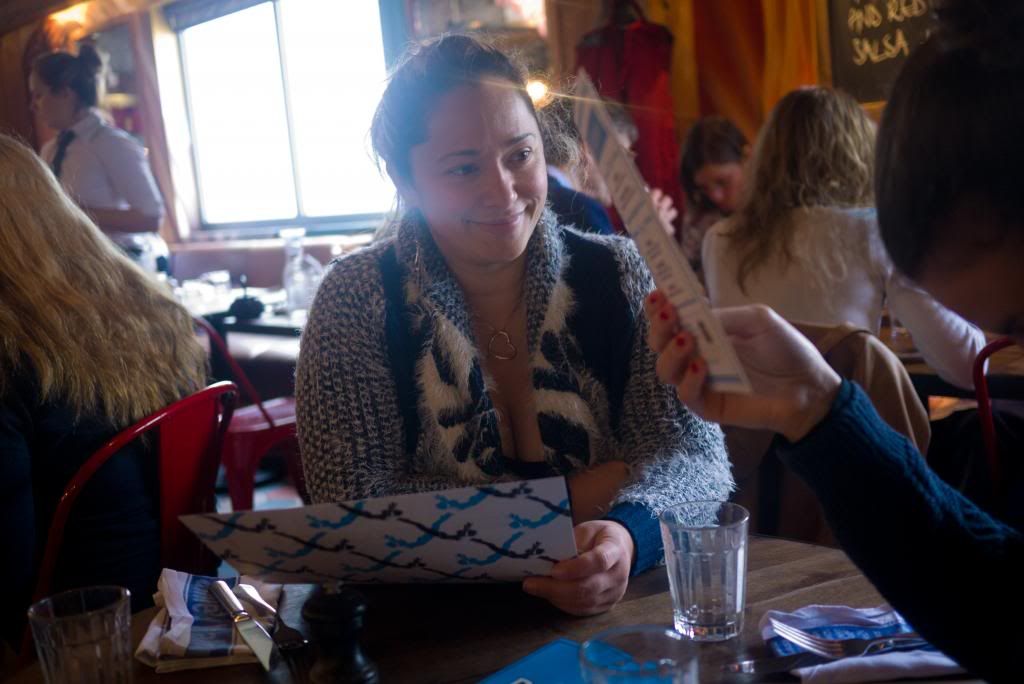 We got hungry and went to have lunch at Jamie's Italian. I had pizza Margherita, it was lovely. I've never had smoked mozarella before, I liked it but I didn't finish pizza, I never do and I feel bad because people think I didn't like it but I just can't eat the whole thing in one go.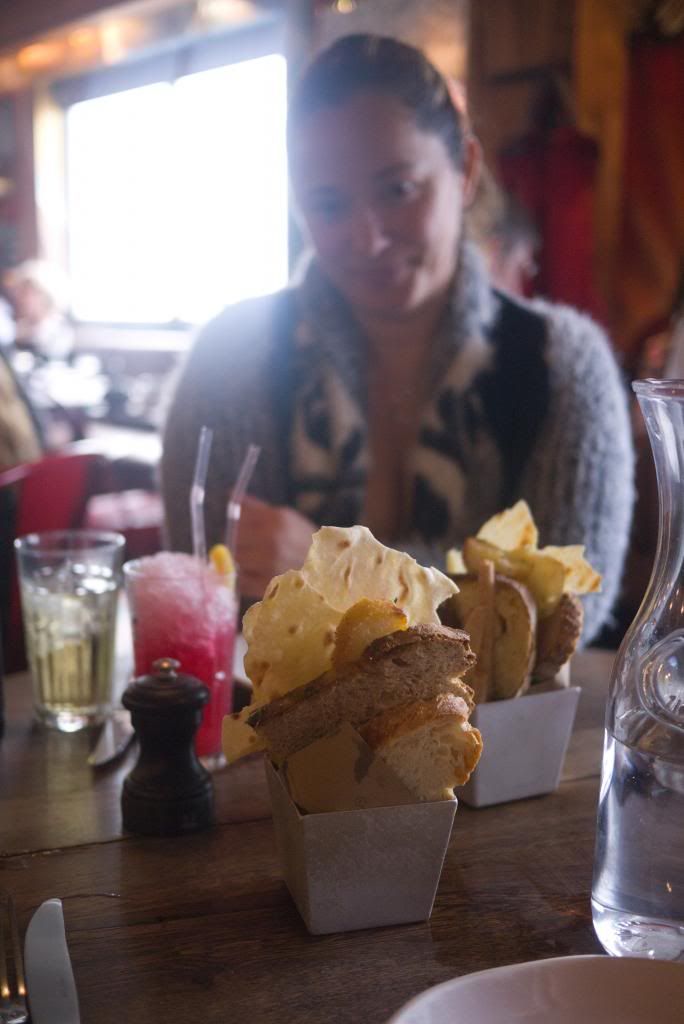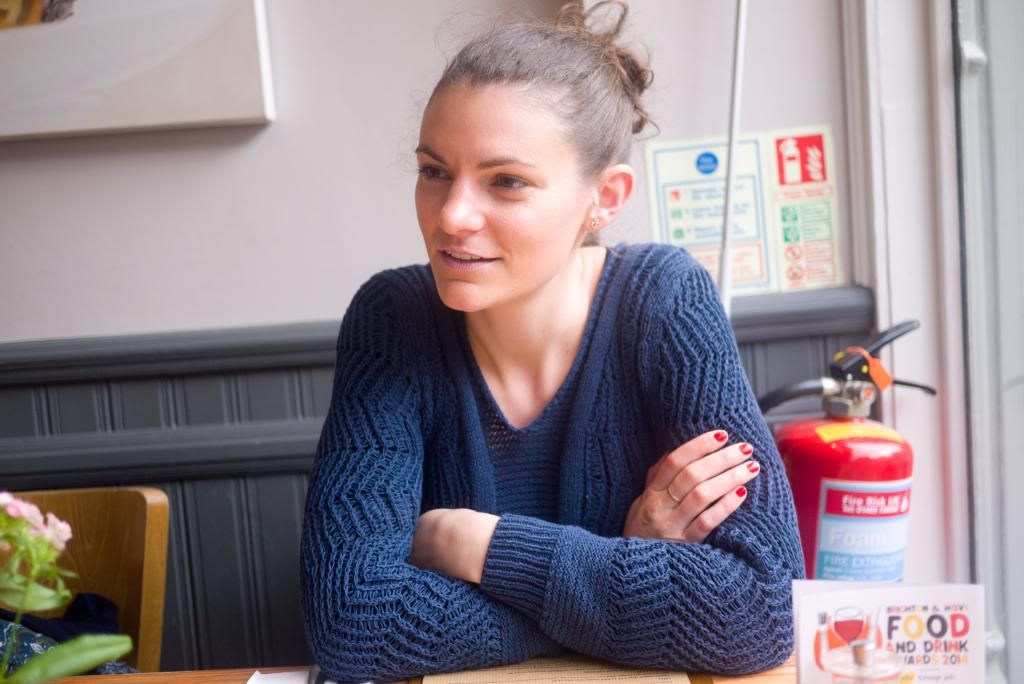 After a bit more shopping we fancied cream tea, we went to Food for Friends. It's a vegetarian restaurant, it would be nice to have lunch there next time I'm there with my SO.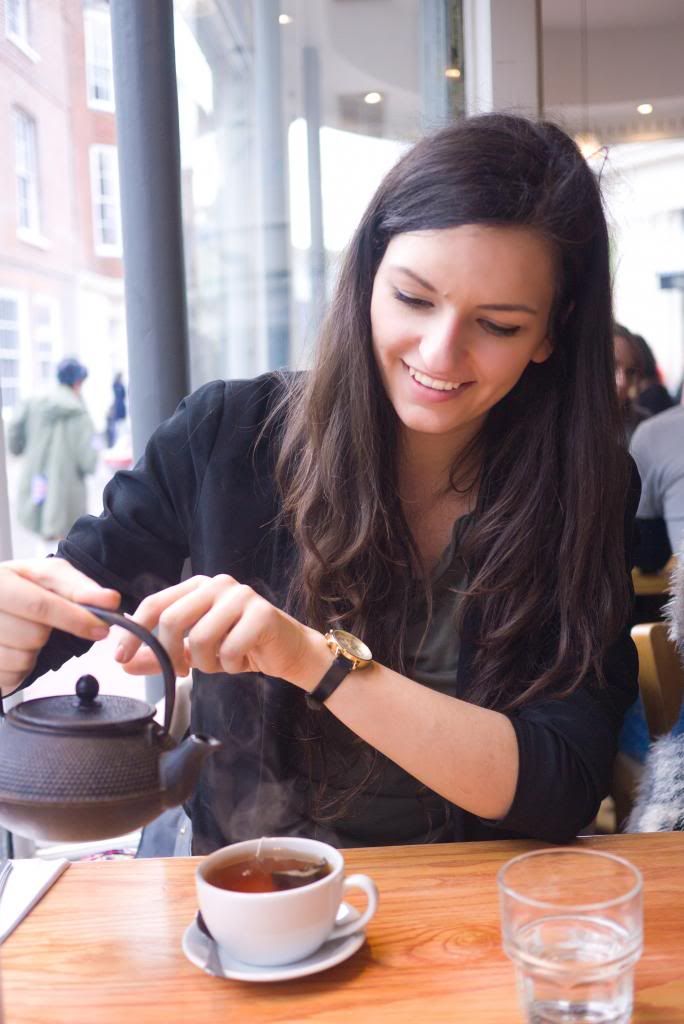 I loved their teapots and fancy tea!
In two weeks I will be in Spain at my friend's wedding and I can't wait. I will get to see Madrid and Santo Domingo de la Calzada. Expect picture heavy posts!