Deutschland-again
Tuesday, September 03, 2013
I'm back on the British land!

It was fun but short week in Germany but I enjoyed it thoroughly. I was there last April.

I had so much Lithuanian food cooked by my parents, many dishes I never make. My parents have a lovely rather spacious garden, so we had most of our meals and tea there. It's fantastic feeling to have breakfast in the garden with warm morning sun on your face. Now I want to have a garden even more.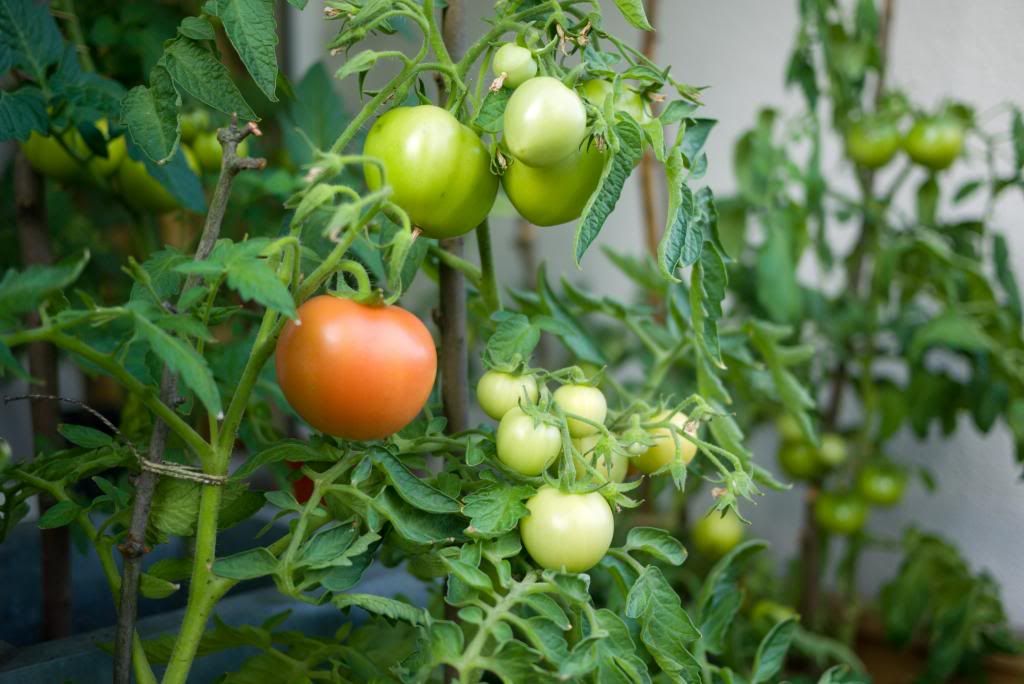 The weather was rather decent, we went to two different swimming pools. First one we went to was outside pool 15 minutes bus ride away. That is if you manage to get off the right stop. We didn't, we had two walk a bit but it was fine. It was a weekday and the pool was practically empty, it was nice but it got cloudy and all the things there more for children and we got bored soon. Next day was very hot..so we went to a different swimming pool, the slide was higher, much more fun! I was knackered, my little cousins-not so much.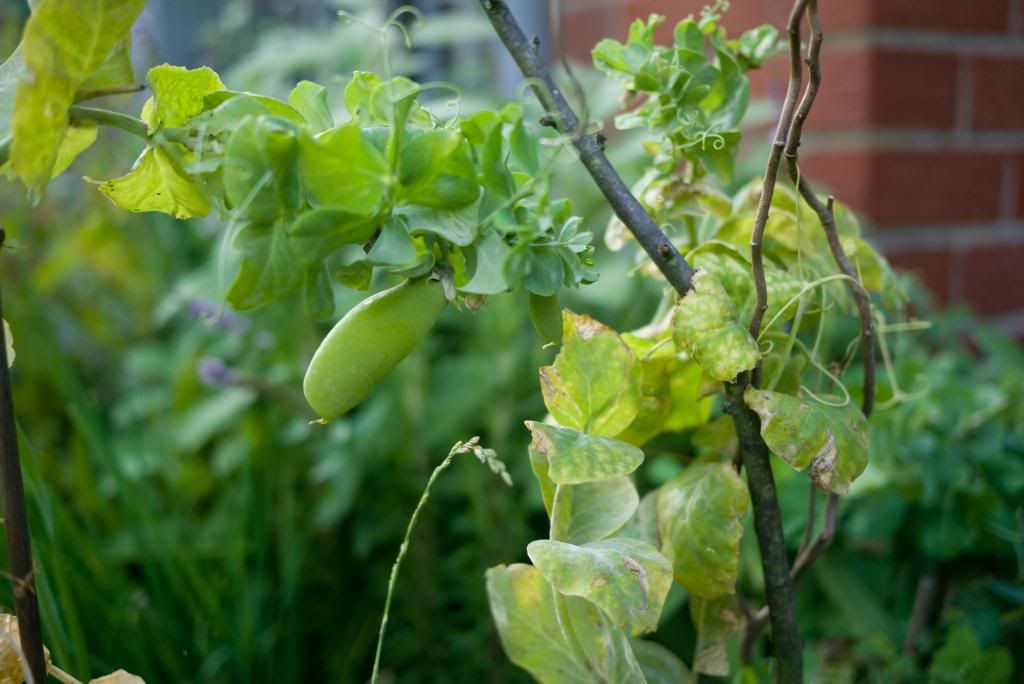 My parents have done many changes in the garden, they have grown so many vegetables, mostly tomatoes and cucumbers
My auntie showed up with two cousins and one of them, Julia, stayed over night. She's such a lovely girl but wow she's got so much energy.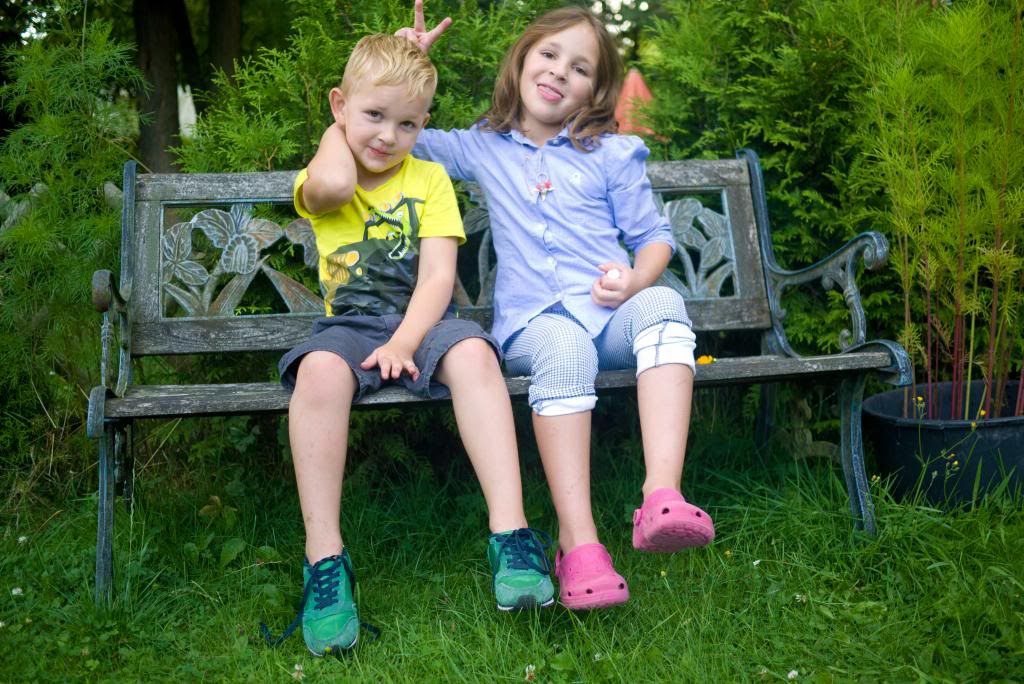 We found a ladybird in the garden. Not sure if she's doing fig on purpose or not, but knowing her, I think she did.
We went to Dusseldorf as my SO hasn't been there before. We did a bit of shopping ( I got lovely pair of shoes) and went for a walk by Rhine (Rhein).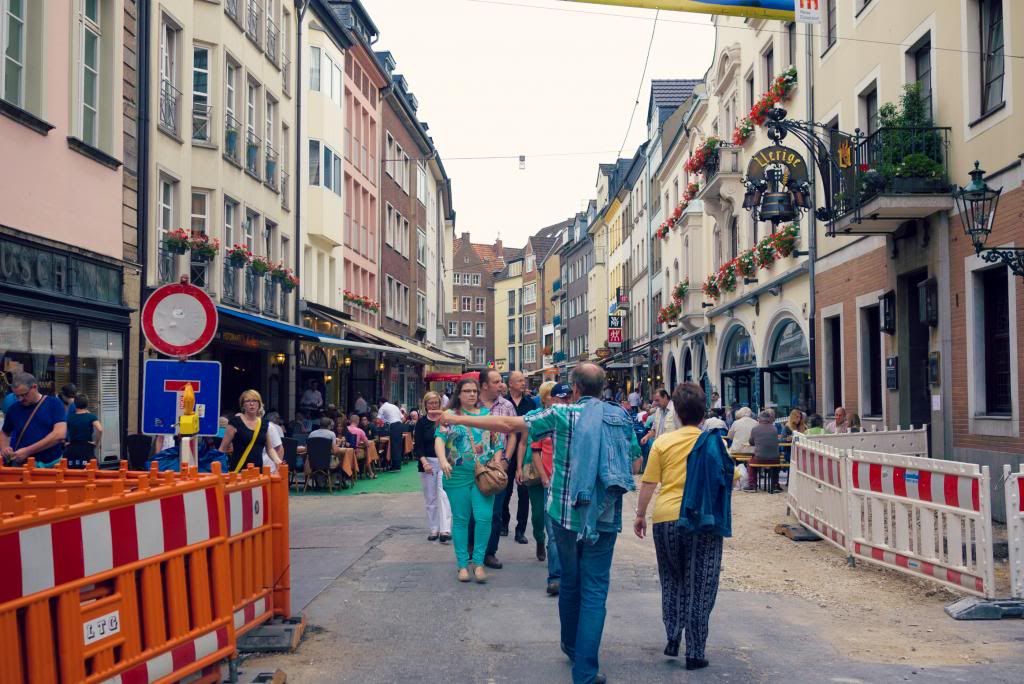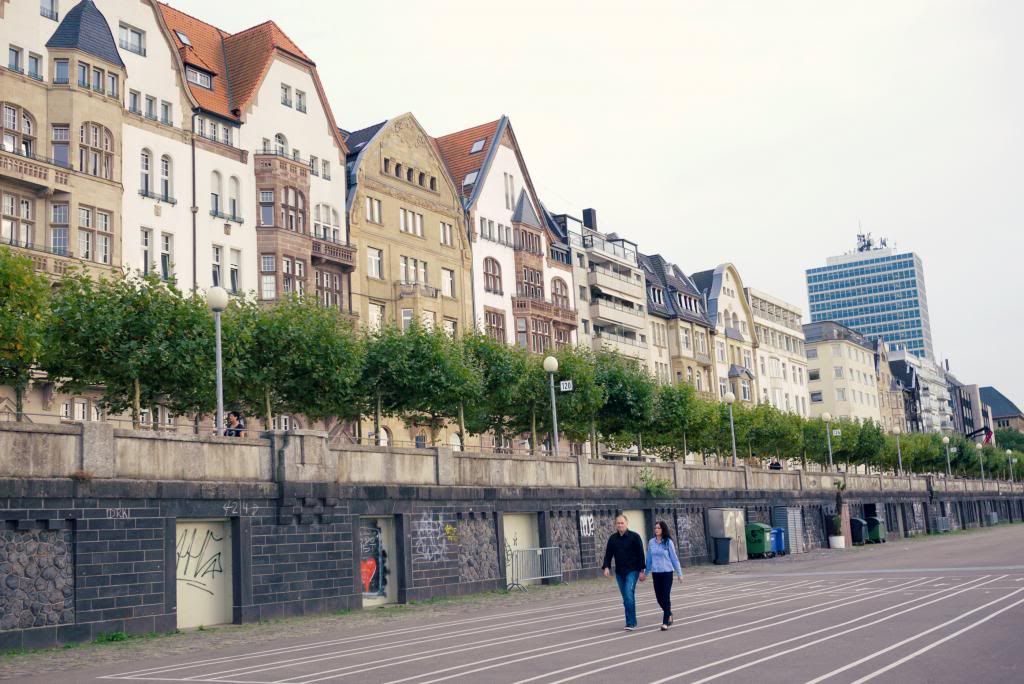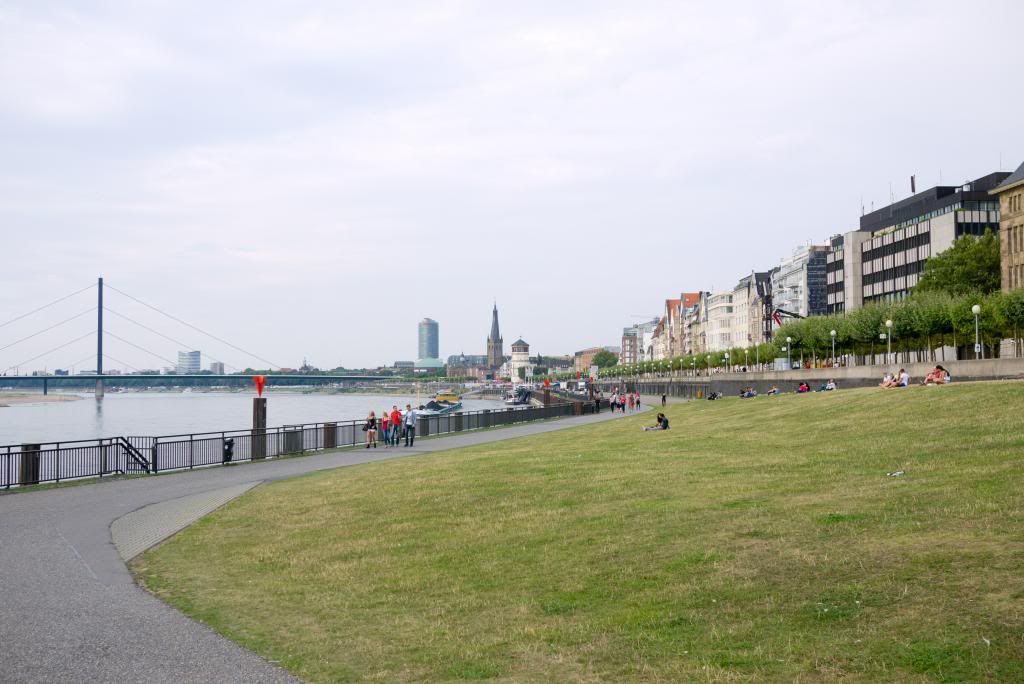 We also went to Netherlands, it's just an hour's drive. But about that in the next post...