South Downs
Sunday, September 29, 2013
I spent my Sunday afternoon walking dogs on South Downs with my SO and his father.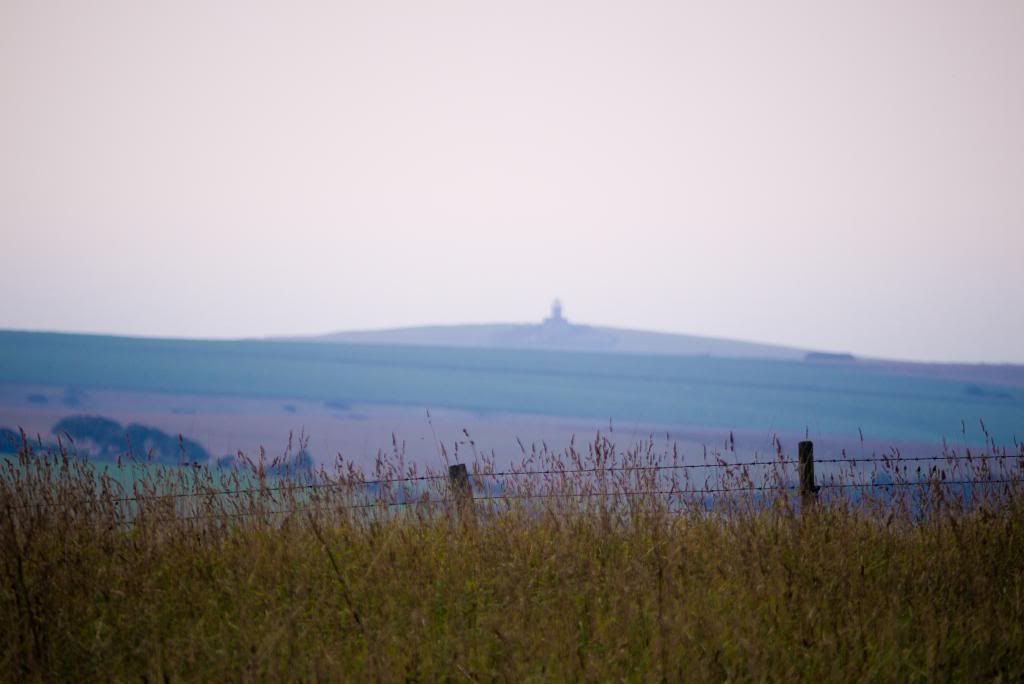 It was very misty, we couldn't see the sea, though we could see the lighthouse far far away.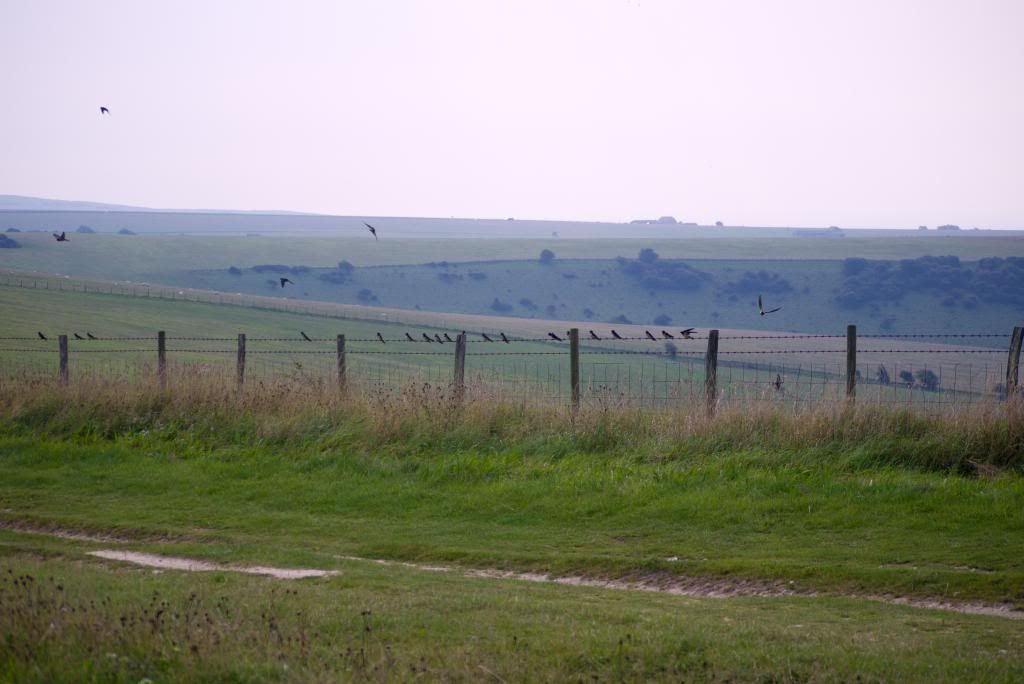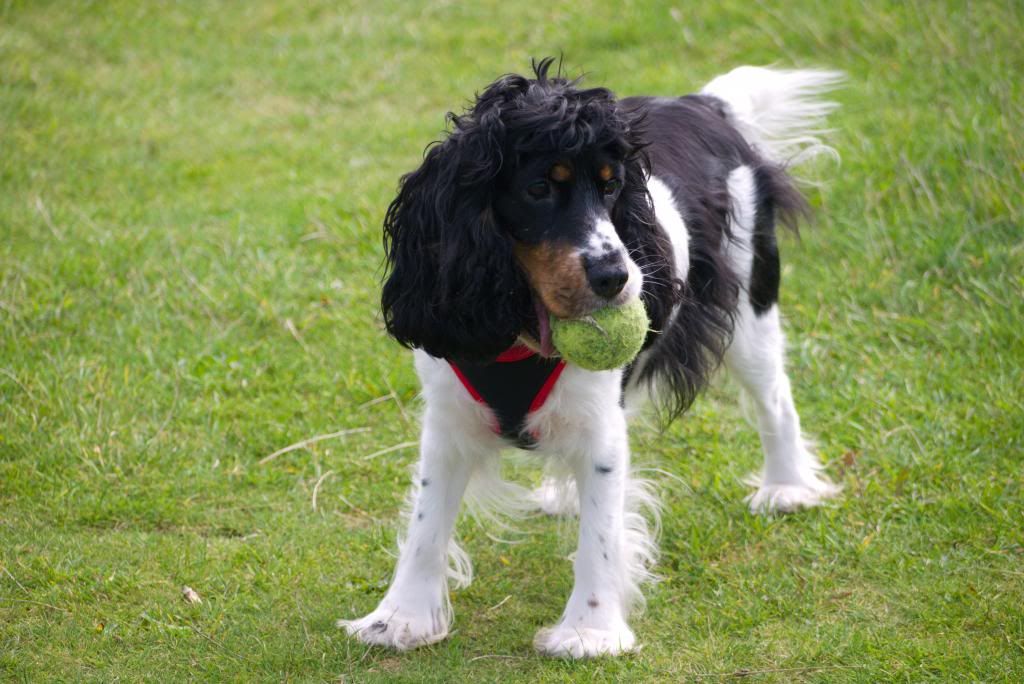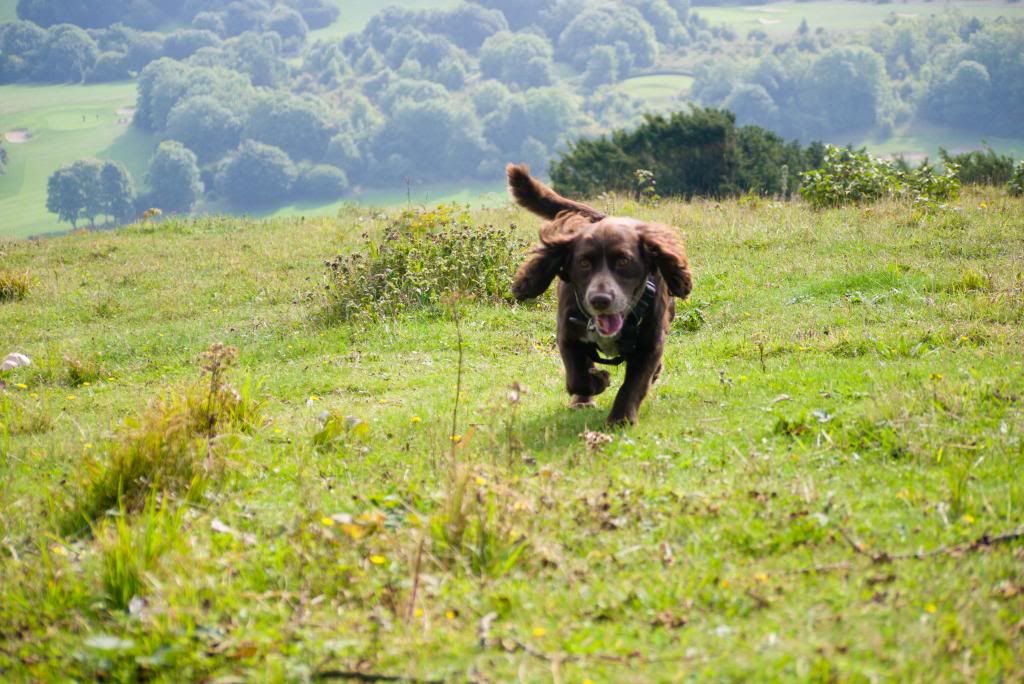 We walked quite far before turning around to get back to the car, yet the dogs still had some energy left.