Nederland
Thursday, September 05, 2013
As I mentioned in my previous post, I went to the Netherlands for the first time. My mother suggested to go somewhere, she said we could go to any of the neighbouring countries: Luxembourg, Belgium, France or Netherlands. I chose the Netherlands as it's closest and I have never been there before. I then had a task to select a town or city to go, so I just looked at the map and googled towns close to boarder. Most interesting seemed to be Roermond, so that's where we went to.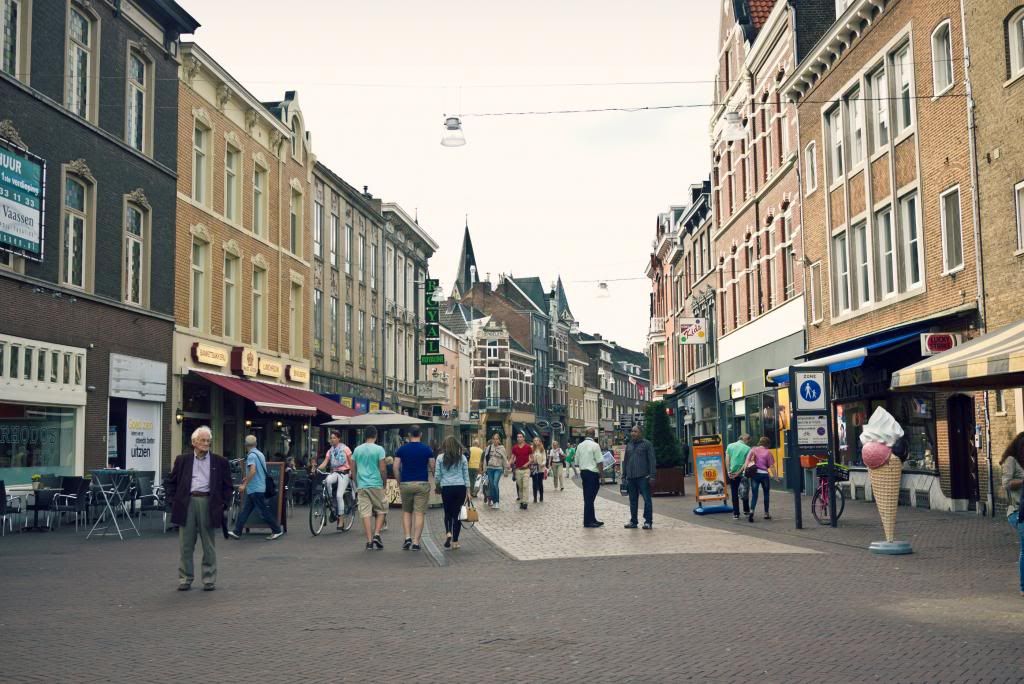 It's a small but such charming town, town centre's been designated as conservation area and for a good reason, it's beautiful! Lots of cafes and shops and we didn't know, but you can get there designer clothes cheaper than usual.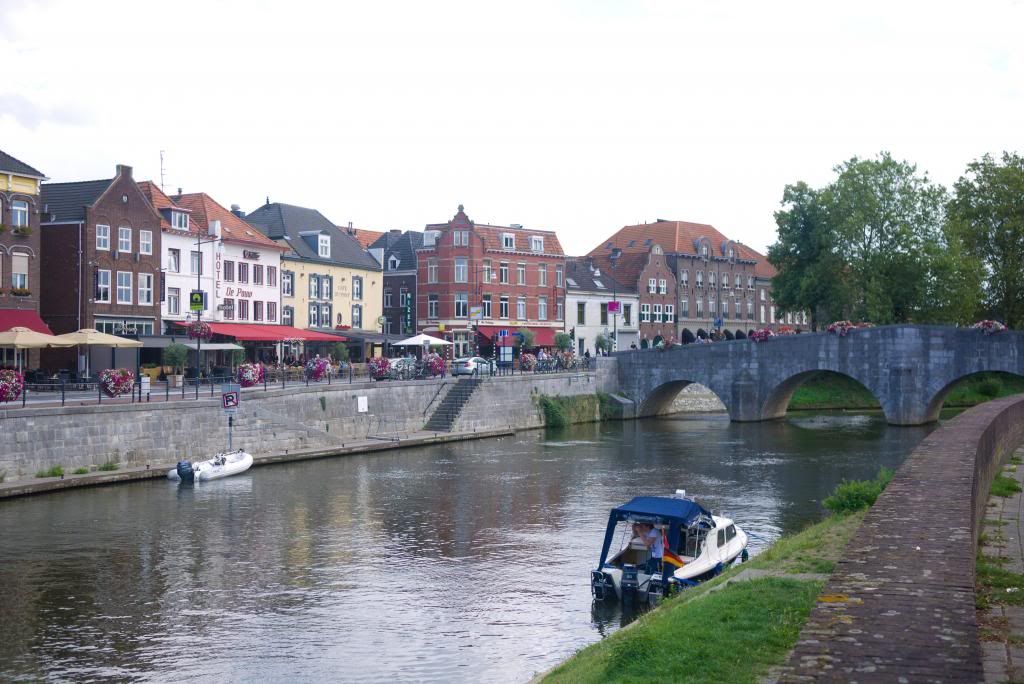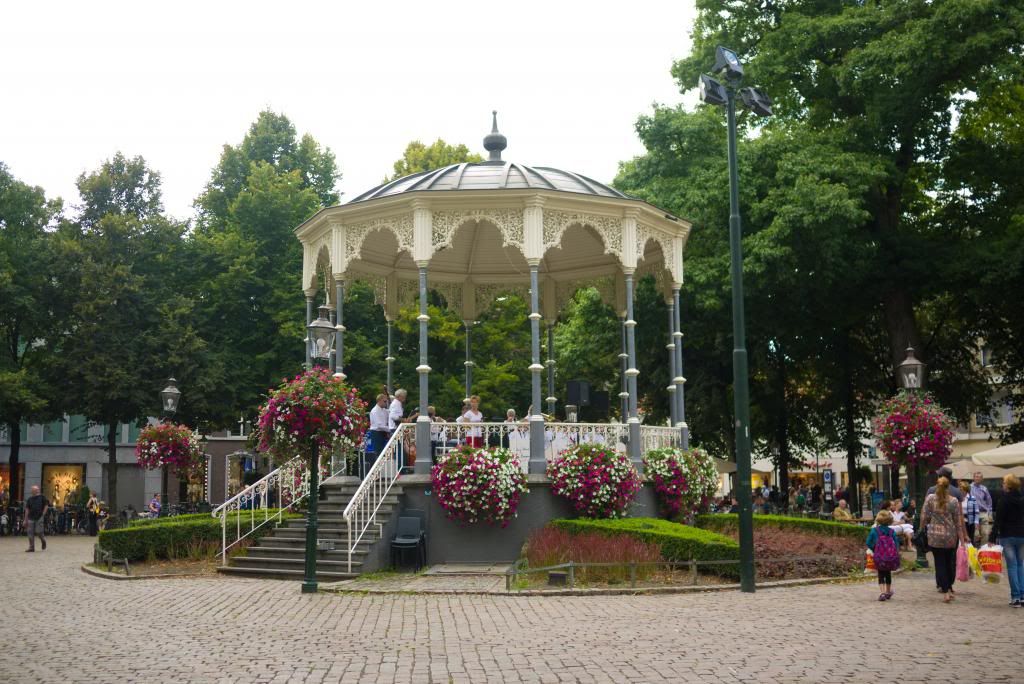 There was a band in another square, cafes were full of people enjoying live music.It really created a very nice atmosphere.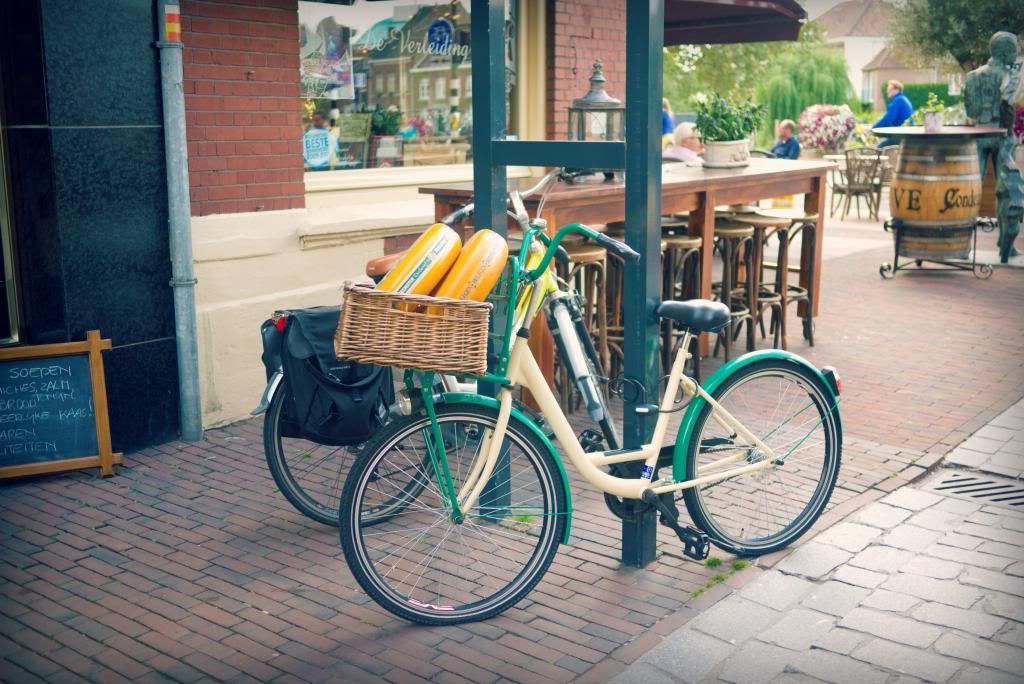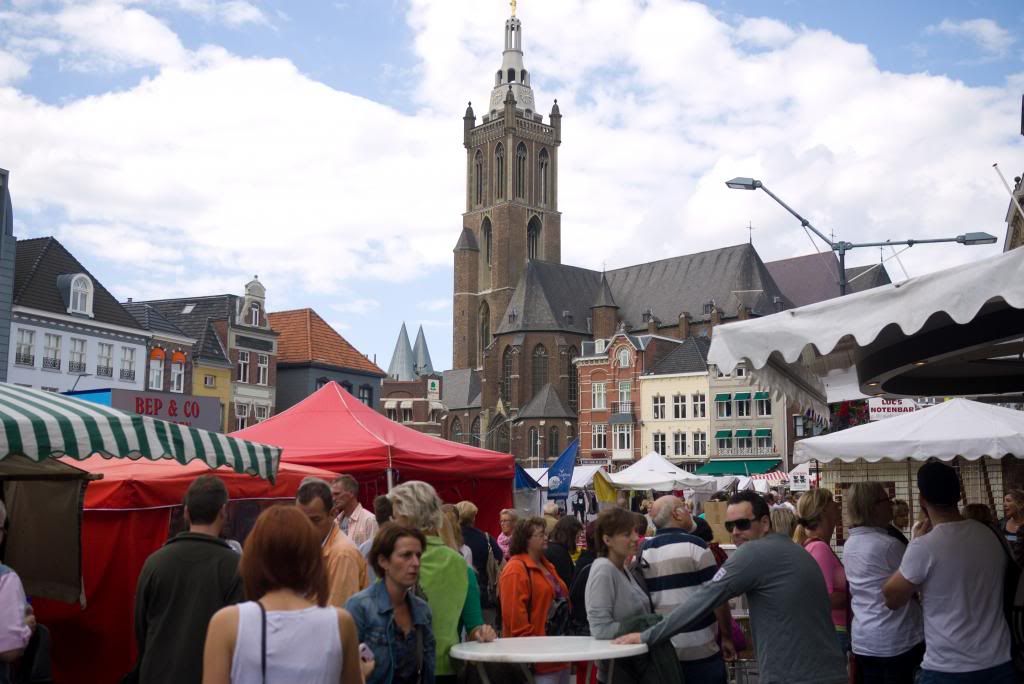 There was a market in town square, mostly food and clothes.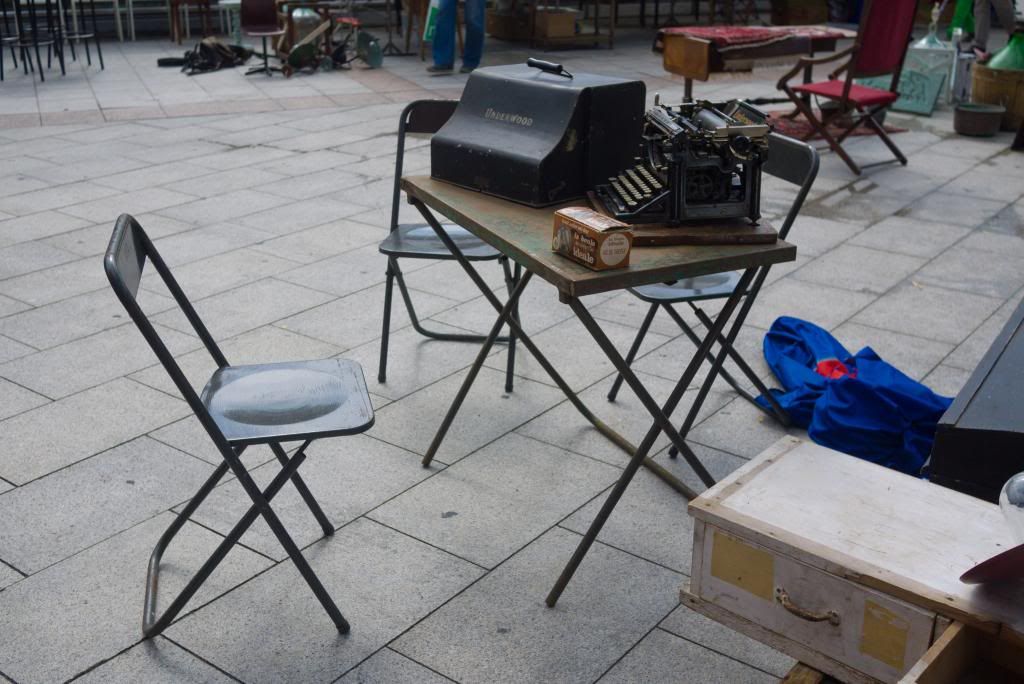 In another square there was a flea market.
I would recommend to visit this town if you ever find yourself in this area.